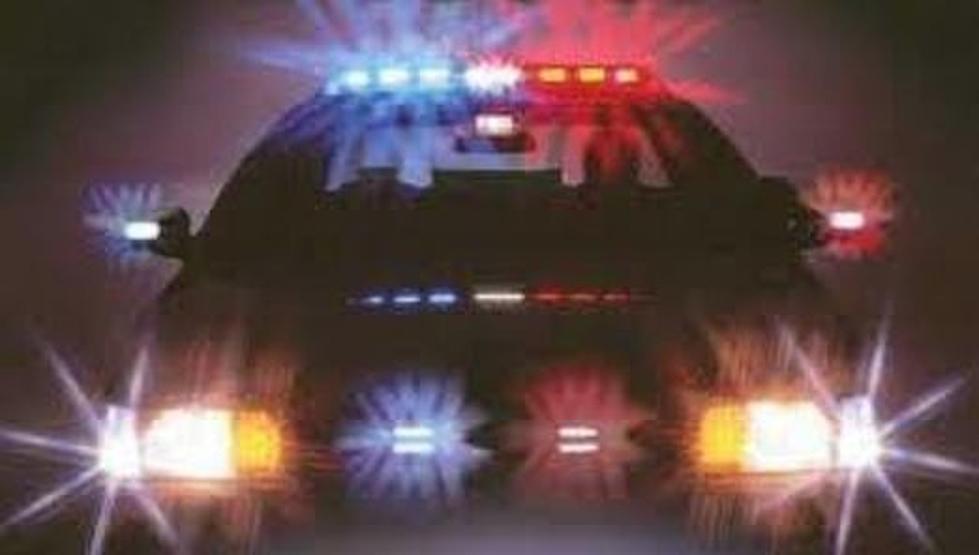 3 People Shot and Wounded in Spokane Last Weekend
kima
SPOKANE (AP) — Three people were hospitalized after shootings in a Spokane park last weekend.
Police were called to Manito Park early Saturday morning, where they found an adult male with a gunshot wound in his thigh. The Spokane Police Department says he was taken to an area hospital with non-life threatening injuries.
The Spokesman-Review says two other men also sustained gunshot wounds while in the park, and checked themselves into a hospital, also with non-life threatening injuries.
Police say one was shot in the leg, the other in the foot.
Police did not provide a motive for the shootings.