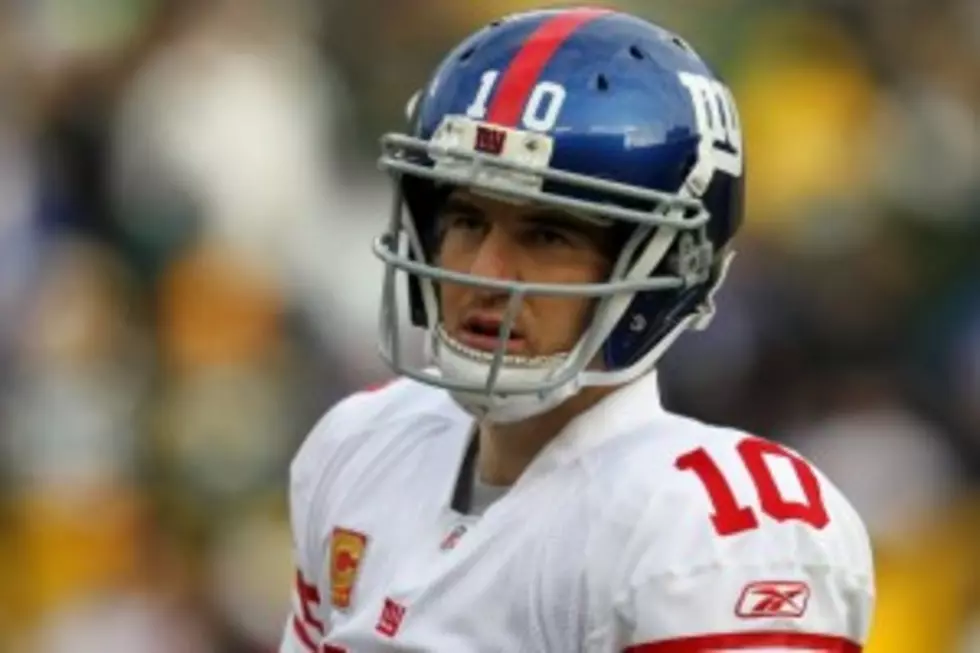 NFL Conference Championship Games Set: Who Do You Like?
Is it Eli Manning and the "Road Warrior" New York Giants, Jim Harbaugh's 49'ers, Tom Brady and the Pats, or Joe Flacco and the Ravens?
The NFL Playoff Divisional round saw some wild football. Who moves on to the Superbowl?The 49'ers and Saints game is what the playoffs are all about. The winning team scores the go ahead TD with nine seconds left. Tom Brady and the Patriots show Tim Tebow that the Broncos that they aren't there yet. The Ravens show the Texans that a veteran team can knock off a first time playoff team easily.
And finally, The underdog  Giants go into Green Bay , knock off the defending champs and the all but announced MVP in Aaron Rodgers handily.
My picks to win this weekend? The Giants and the Patriots.
In the Big Game? I'm choosing the Patriots.
By the way, The Seahawks knocked off both the Giants and the Ravens during the regular season. There is hope Seahawks fans!