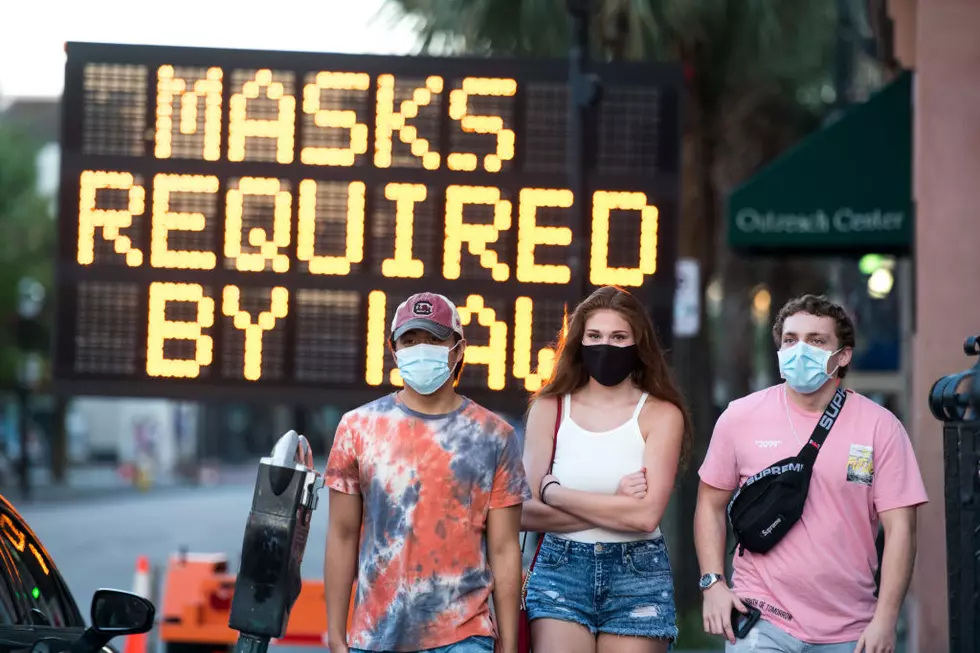 New Testing Site Open in West Valley Thursday
Getty Images
Looking for a COVID-19 test on this Thursday?
A new COVID-19 testing site is available Thursday, November 12 at West Valley Church located at 7109 W Nob Hill Blvd. in Yakima. It's open until 1:00 p.m.
A news release from the Health District says ;
"The testing site is operated by Medical Teams International and will be open until 1:00 p.m.  Testing is free and is open to anyone who would like to get tested for COVID-19. The site is drive-through only and no prior registration is required to get tested. Individuals who come to the sit e should remain in their cars and wear a mask."