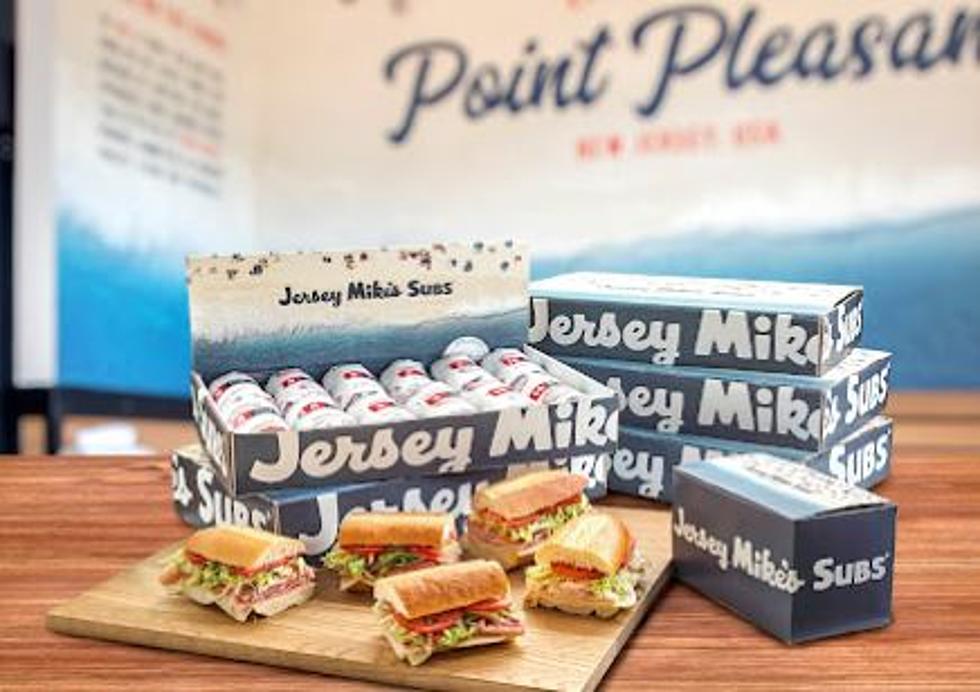 Looking For a Tasty Sub Sandwich? Jersey Mikes Soon in Union Gap
Jersey Mike's Subs via Google Maps
Union Gap, Washington:
TL;DR Version: Jersey Mike's Subs restaurants are located in the Tri-Cities, but soon a Yakima Valley location will soon open in Union Gap. They serve cold and hot subs as well as sides, drinks, and desserts.
If you're like me, you love a great sub sandwich. I remember my mother taking me to the Yakima K-Mart store and rather than helping mom shop, I'd head straight to the sandwich counter and order a sub sandwich.
THERE'S REALLY ONLY ONE WAY TO MAKE A SUB SANDWICH...MIKES WAY
My friends always liked all the sauces on the sandwich but I simply preferred vinegar and oil with some salt and pepper. It's the same way I love my sandwiches today, and every bite seems to take me back. Then I discovered Jersey Mike's Sub Sandwich Shop and  the taste reminded me of my childhood. If you enjoy a meal at Jersey Mikes make sure you order your sandwich "Mikes Way" with shredded onions and lettuce on top of meat doused in red vinegar and oil.
MAYBE JERSEY MIKE'S SUBS BE OPEN IN TIME FOR THE HOLIDAYS
Valley Mall management confirmed to the Yakima Herald that a brand new location for Jersey Mike's Subs is expected to open in Union Gap either late this year in 2023 or sometime early next year. (Source: Yakima Herald)
Jersey Mike's Subs has more than 2,449 stores across the United States. With several locations in Washington state, the closest location we have Richland as well as one in Kennewick and Pasco. Even Enumclaw has a Jersey Mike's Subs.
Other popular sub shops in Union Gap and Yakima area include The Sub Shop of Yakima, Jimmy John's, and Bruchi's CheeseSteaks and Subs.
Soon you'll be able to enjoy a tasty Jersey Mike's sandwich in Union Gap, and remember don't mess with the mustard or mayo! Just ask them to make it "Mikes Way."
Got a news tip? Email us here.
MORE TOP STORIES FROM LANCE:
LOOK: 50 Beloved Retail Chains That No Longer Exist
Stac



ker
takes a look at 50 major retail chains that no longer exist and the reasons for their demise.
Gallery Credit: Madison Troyer
LOOK: Can you guess the world-famous actor from a childhood photo?
Stacker
used
Getty Images
to compile photos of beloved actors from when they were children. How many can you guess from their childhood picture alone?
Gallery Credit: Stacker
LOOK: 50 cozy towns to visit this winter
Stacker
created a list of 50 cozy American towns to visit each winter. Towns were selected based on visitor opinions, ratings from nationwide publications, and tourist attractions.
Gallery Credit: Laura Ratliff