Which Stores Will Be Open/Closed in Washington, Oregon, & California
Canva
I remember when the thought of department stores being open on Thanksgiving was a real hot-button issue. Everyone had an opinion on it. Stores open early to try and one-up their competitor with the start of Black Friday sales early.
Doorbusters were no longer set for 4 am on the day after Turkey Day but on Turkey evening. Many were upset, feeling that the holiday should be kept as a holiday and let people stay at home with their families. Getting angry at the stores that ran the holiday sales and even madder at the people who partook.

Giphy.com
I was in a weird camp. I saw both sides of the argument. I landed on the position where, if the store wanted to be open, and the workers WANTED to work and were paid holiday pay, more power to them. If the customers wanted to reward themselves with some retail therapy after dealing with the family drama, then why not?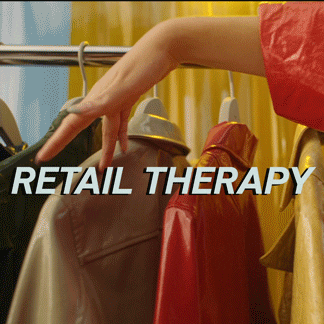 Giphy.com
In recent years, the issue has died down, especially when you hear about "Black Friday Deals" starting the weekend BEFORE black Friday. Or stores offering better deals on their websites than at the physical stores. Are you still with family on the holiday if you ignore them by shopping on your phone? Technically yes.
21 Thanksgiving Ideas On A Dollar Store Budget
It still begs the question, "Which big retailers will be open on Thanksgiving?" Here's our list of stores that are expected to be open & closed.
Open or Closed on Thanksgiving 2023?
Here's the list of New York State store hours for Thanksgiving and Black Friday 2023. Some individual locations have different hours than the National brand. Check with your local store to be certain. Keep checking back for updated holiday hours.
Gallery Credit: Karolyi
Major Retailers Who Will Have Their Doors Open On Thanksgiving
Major stores that will be open on Thanksgiving day
Gallery Credit: Google Streetview
Which Stores Are Closed or Open on Thanksgiving 2023?
Here's an early look at which retailers are opting out of Thanksgiving shopping this year and which ones will be excited to welcome you on Turkey Day!
Gallery Credit: Michelle Heart
Got a news tip? Email us here.
MORE TO READ: