Hey Yakima! Get A Free Car Wash, Break A Guinness World Record!
Townsquare Media / John Taylor
Who doesn't love a good car wash? It's kind of weird that something so simple can bring out such pride. Even if your car is a P.O.S., it'll be a shiny P.O.S., and that's your shiny P.O.S. for the first time in a long time; you're proud of that P.O.S.!
Whether your car is a P.O.S. or something that makes others envious, all can seem right in the land when it's clean! What if you could get your ride looking nice and help break a world record? It's true, and it is happening!
Mark your calendars for Saturday, June 10th! That's the day that SOZO Sports of Central Washington will attempt to break a world record by washing the most cars in 8 hours! The car wash will start at 9 am and go until 5 pm, and it is FREE! Donations are greatly appreciated, and all the proceeds will go towards SOZO's "Adopt-An-Athlete" Program! For more information on this program, click here.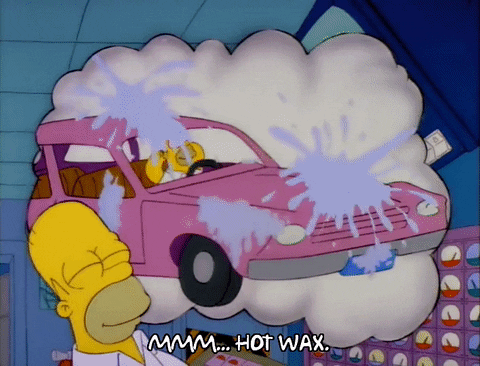 Giphy.com
PREVIOUS CAR WASH WORLD RECORD!
The previous world record for car washes in an 8-hour period was back in 1983. The neat part about this world record was that it was initially set by Carroll High School… in Yakima, Washington!
CAN WE BEAT THE PREVIOUS WORLD RECORD?
Many advancements have been made in 40 years, so I'm pretty positive this record can be beaten! Cars are faster, so they can get in and out of the car wash area with ease. Water pressure is better, and hose and nozzle technology is vastly superior! The only thing that might hold this World Record Attempt back is YOU! Swing by and get a car wash and help break a world record!
10 Cars in Washington State Catalytic Converter Thieves Target
According to Kelley Blue Book, here are 10 vehicles and brands that are targets for catalytic converter thieves.
Top 20 New Cars Under $30,000
Got a news tip? Email us here.
TRENDING NOW: