4 Strange Things We Need That Debuted At The Consumer Electronics Show!
Canva
Ah, yes, the Consumer Electronics Show in Vegas. The event that showcases the latest and greatest inventions and must-haves for the upcoming year! Many of the things we use daily premiered at this event, or at least the prototype was. If it wasn't for this event, we might not have the vacuum or the Segway "ginger" thing… does anyone remember the Segway "ginger" thing? Was that at the consumer electronics show? Oh well, that ginger Segway thing didn't really matter in the grand scheme of things, but some of these new inventions just might!
There are plenty of useful gadgets, especially when it comes to computers, tablets, virtual reality, robots, etc. But some devices were a little weirder than others, and luckily, if it's weird, and it's Vegas, it has my money!
4 Weird Inventions From The Consumer Electronics Show 2023
Mood Car!
BMW has a color-changing car! It reminded me of the missions in video games where you rob a bank, then head to your hideout to change the paint on your car to elude the police. Now we have a vehicle with the powers of a mood ring! Thank you, science!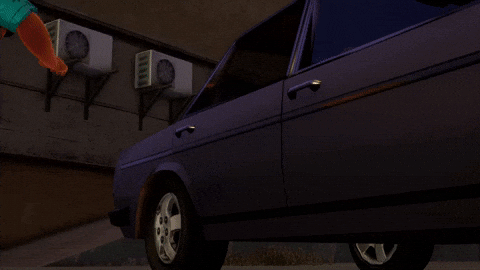 Giphy.com
Self Driving Baby Stroller
A self-driving Baby Stroller! Remember the scene at the beginning of Ghostbusters 2 when little baby Oscar took off right in the middle of traffic? Thanks, science! No need for the ghost of Vigo the Carpathian. Don't worry; it only drives itself when there's no baby in it.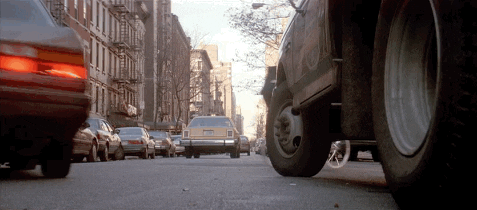 Giphy.com
Anti-Anxiety Pillow
There's a Huggable Anti-Anxiety Pillow that "breathes" like it's alive. It looks like we no longer need to put an ex-girlfriend's t-shirt on a pillow at night. Nothing sexual, just for cuddling; no one's a weirdo. (That is a joke from Kyle Kinane, great comic).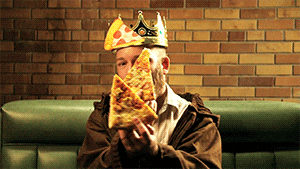 Giphy.com
Cleaning Locker
And last, but not least on our list is something that every high school locker room could use, a locker that deodorizes your smelly shoes in 37 minutes. All right, that one isn't a bad idea. I wonder if works like the smokeless ashtray that was all the rage in the 80's?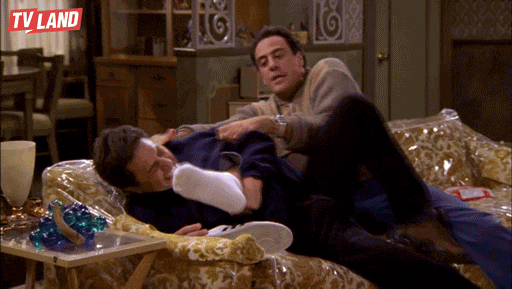 Giphy.com
Thank you, science; we have a color-changing car, but still many diseases, obesity, and hair loss, but my pillow can now scare the heck out of me on a lonely night causing more anxiety. What do you think? Will you purchase a color-changing car in 15 years when it might be more affordable? Tap the App and let us know.
How Many in America: From Guns to Ghost Towns
Can you take a guess as to how many public schools are in the U.S.? Do you have any clue as to how many billionaires might be residing there? Read on to find out—and learn a thing or two about each of these selection's cultural significance and legacy along the way.
CHECK IT OUT: See the 100 most popular brands in America