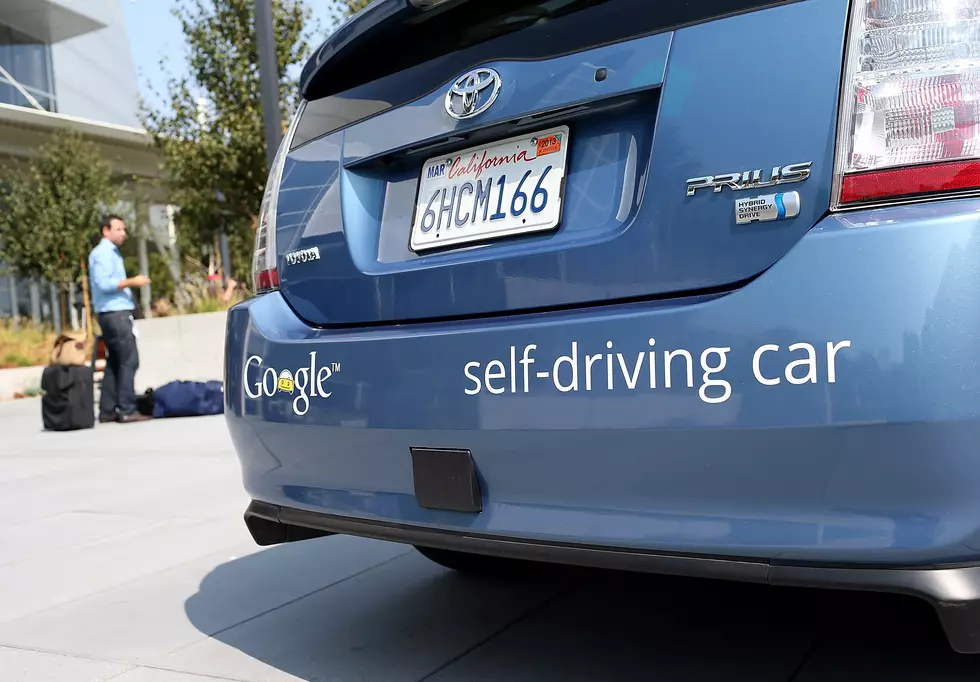 Inslee Signs Executive Order on Self-driving Cars
Getty Images
SEATTLE (AP) — Gov. Jay Inslee has signed an executive order that creates pilot programs to allow companies to test drive self-driving cars on state roads.
Under the order signed Wednesday, the Department of Licensing must be ready within the next 60 days to accept applications for the pilot programs.
The Seattle Times reports that Inslee signed the order at the headquarters of Echodyne, a Bellevue company that makes high-resolution radar that could be used in driverless cars.
Inslee touted his executive order as a way to bring more companies in a growing industry to the state and as a way to promote safer car travel. He also talked about the vehicles' potential, if combined with electric technology, to reduce carbon emissions.
The order also creates a work group to propose, based on results of pilot programs, changes to rules or laws concerning autonomous vehicles.