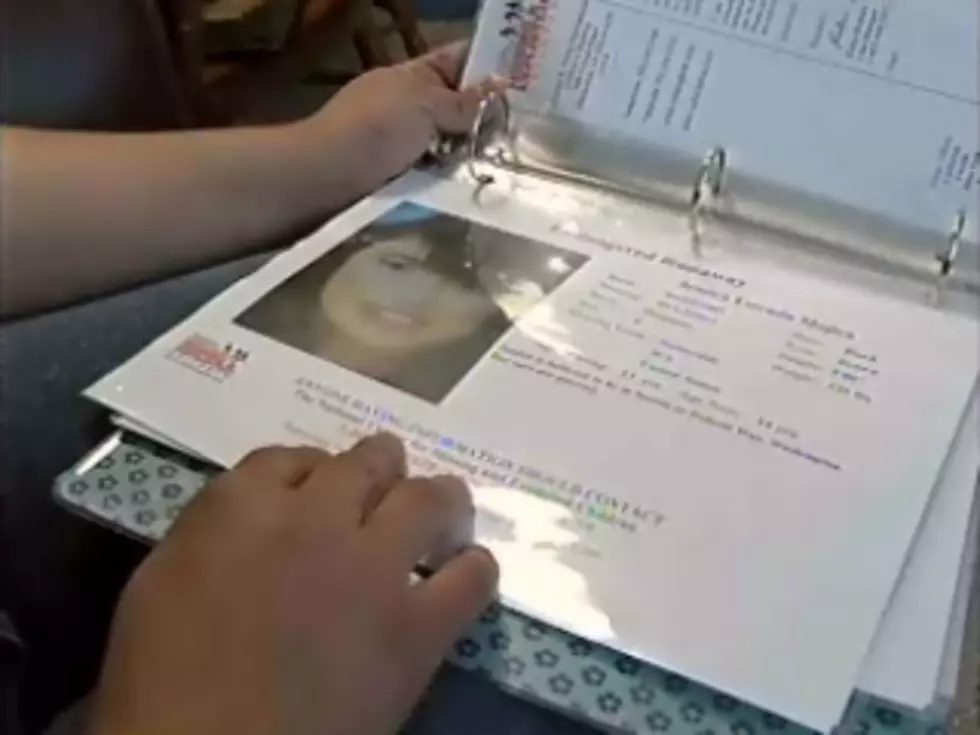 Human Trafficking in Yakima Valley
Young girls sold into prostitution here in the Yakima Valley; falling prey to gangs where they're sometimes traded for drugs and guns. It's a form of human trafficking authorities say and happens more often than you think. Our news partner KIMA action news got a chance to sit down with two mothers whose young daughters got sucked into a life of crime and prostitution. Maria Mojica's hasn't seen her daughter in a year. She frequently ran away from home, but a year ago she didn't come back.
Maria recalls once picking her daughter up from the police station. She soon discovered her daughter was living a double life. Her daughter was sucked into a life of crime, drugs and prostitution against her will.
Underage girls and even boys, are exploited for drugs and money. Sunnyside's Promise received a $200,000 grant to explore the issue here in the Valley, educate the public and help victims.
Local organizations are working to provide more services to victims that will hopefully get them out of this life their often forced into.