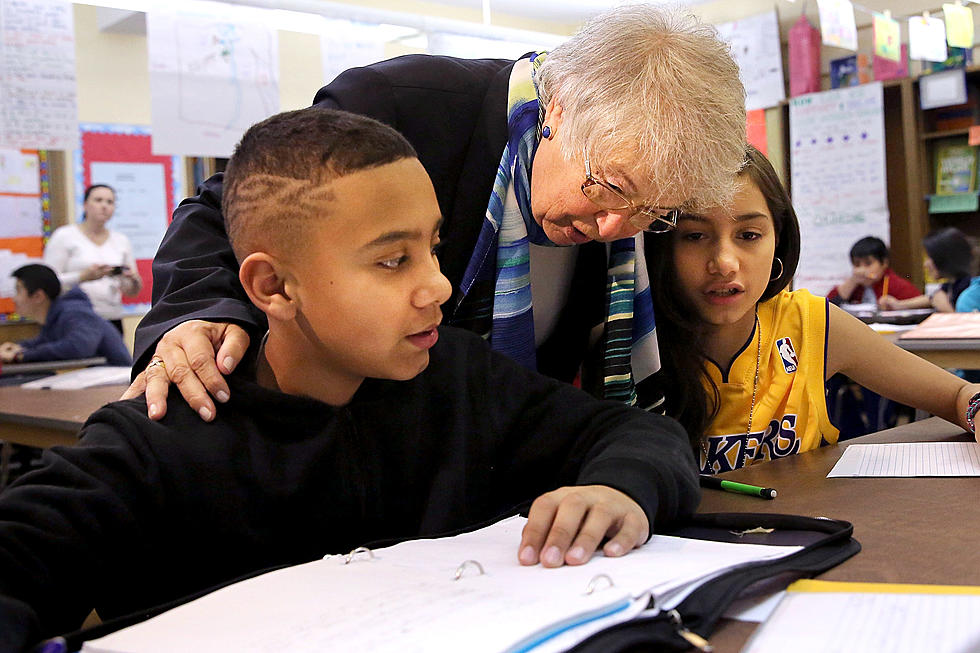 Gov. Inslee Signs Education Funding Plan
Getty Images
OLYMPIA, Wash. (AP) — Gov. Jay Inslee has signed into law a measure that seeks to bring the state into compliance with a state Supreme Court mandate to increase state dollars to basic education.
Inslee signed the measure Thursday surrounded by legislative leaders from both parties, budget negotiators and school-aged children.
He said that he believes the plan fully funds basic education for the state's children.
The measure relies on an increase to the statewide property tax that is earmarked for education. The plan — which keeps in place local property tax levies but caps them beginning in 2019 at a lower level— will ultimately raise property taxes for some districts and lower them in others.
The state has been in contempt of court for lack of progress on satisfying a 2012 state Supreme Court ruling that found that school funding was not adequate.