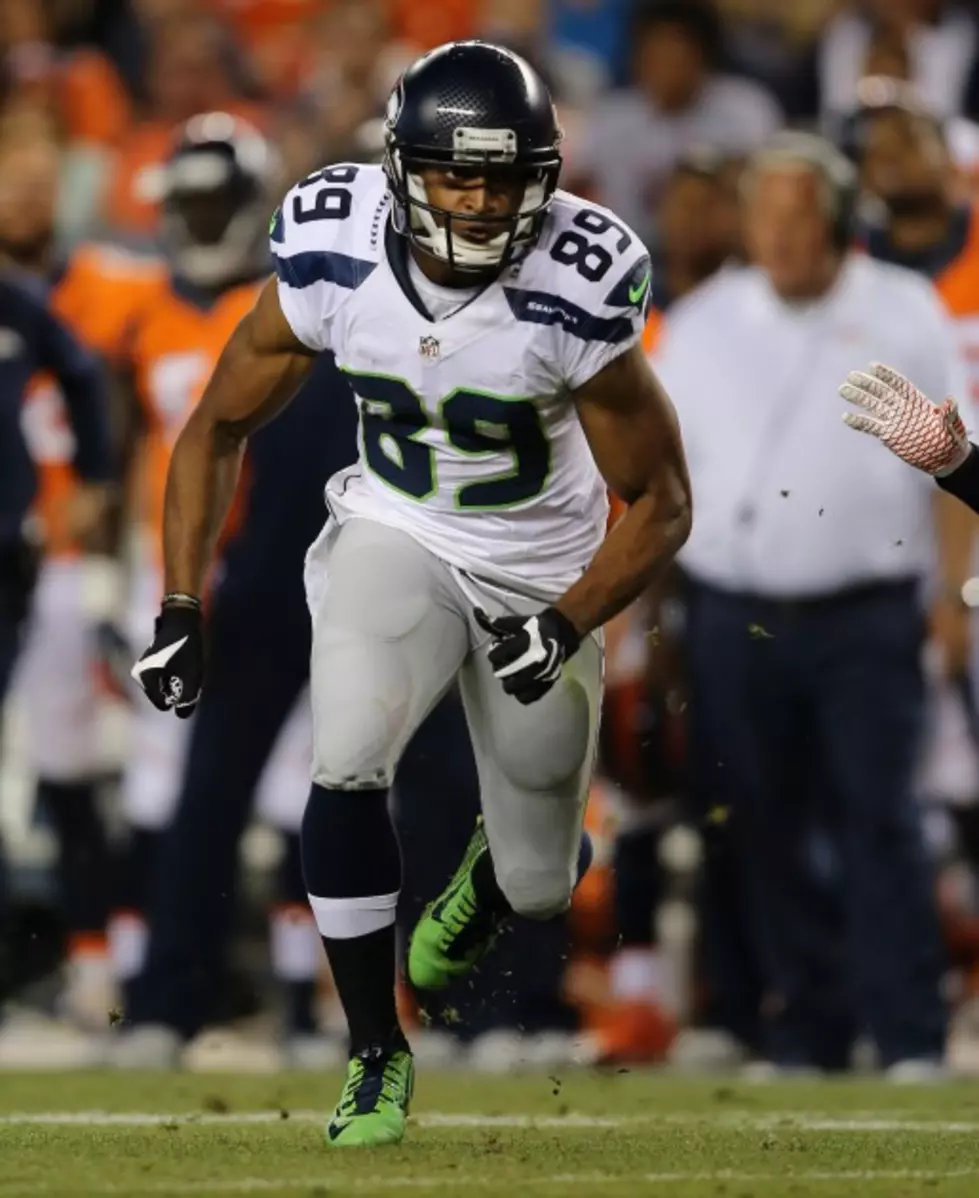 Give Us Your Prediction For the 2014 Seattle Seahawks [POLL]
Getty Images
As the Seattle Seahawks defend their Super Bowl XLVIII championship starting Thursday night against Green Bay,we want to know how you think the team will do this season.
Seattle returned the core of the team that won it all after the 2013 season, extending the contracts of its stars, adding some veteran free agents, and finding young talent in the draft. The loss of free wide receivers Golden Tate and Sidney Rice to free agency and retirement should be offset by a healthy Percy Harvin and the continued emergence of Jermaine Kearse as a starting NFL receiver.
Losses on the offensive line could be a concern, but talented rookie Justin Britt and a rededicated James Carpenter should fill that void.
The defense remains largely intact, led by the "Legion of Boom", Earl Thomas, Richard Sherman, Kam Chancellor, and Byron Maxwell. The linebacker corps is deep, while the defensive line is led by Cliff Avril, Michael Bennett and Brandon Mebane.
On special teams, the Seahawks didn't even bring any specialists into camp this year, re-signing kicker Steven Hauschka to an extension, and bringing back punter John Ryan and long snapper Clint Gresham.
Take our poll and give us your prediction on how Seattle will do this season.