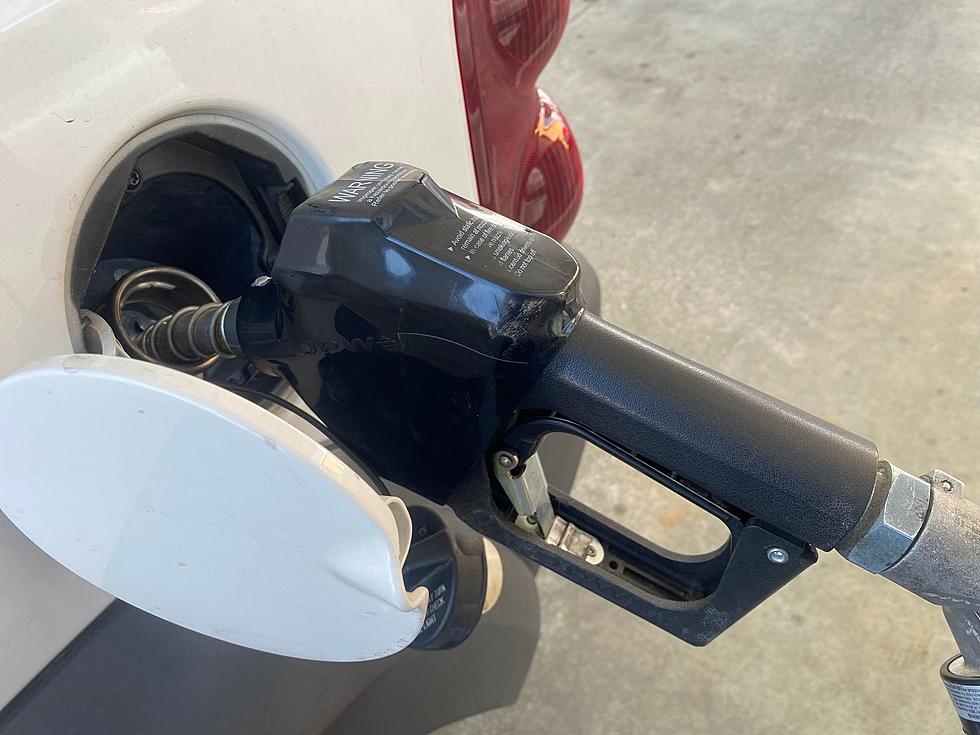 Gas Prices Down But Still Spendy in Yakima This Week
Good news for Yakima drivers, as gas prices have fallen in the last week. The average price for gasoline in Yakima has dropped by 2.7 cents per gallon and stands at $4.57 per gallon today, according to GasBuddy's survey of 91 stations in the area. This means that prices in Yakima are now 17.3 cents per gallon lower than a month ago and 6.5 cents per gallon lower than a year ago.
IF YOU PUMP DIESEL THE PRICES ARE UP AGAIN
However, the same cannot be said for diesel prices as they have risen by 9.9 cents per gallon in the last week nationally, and now stand at $4.53 per gallon, according to GasBuddy reports.
ONCE AGAIN A SHORT DRIVE TO WAPATO GETS YOU THE CHEAPEST GAS IN THE STATE
According to GasBuddy price reports, Yakima drivers can save on gas by going to the cheapest station in Wapato, priced at $3.73 per gallon Sunday, while the most expensive station charges $5.19 per gallon. That's a difference of $1.46 per gallon between the cheapest and most expensive gas stations in Yakima. The lowest price for gas in the state yesterday was $3.73 in Wapato, while the highest was $5.75 per gallon, a difference of $2.02.
EVEN THE NATIONAL PRICE IS DOWN THIS WEEK
The national average price for gasoline has also fallen in the last week by 3.1 cents per gallon and now averages $3.80 per gallon today. However, this is an increase of 1.3 cents per gallon from a month ago and 13.6 cents per gallon higher than a year ago according to GasBuddy data, which has compiled more than 11 million weekly price reports covering over 150,000 gas stations nationwide. The drop in gasoline prices in Yakima may be good news for drivers, but it is important to keep an eye on rising diesel prices as they may affect the transportation costs of goods and services in the area.
LOOK: See the iconic cars that debuted the year you were born
LOOK: What major laws were passed the year you were born?
Data for this list was acquired from trusted online sources and news outlets. Read on to discover what major law was passed the year you were born and learn its name, the vote count (where relevant), and its impact and significance.
KEEP READING: Scroll to see what the big headlines were the year you were born
Here's a
look at the headlines
that captured the moment, spread the word, and helped shape public opinion over the last 100 years.