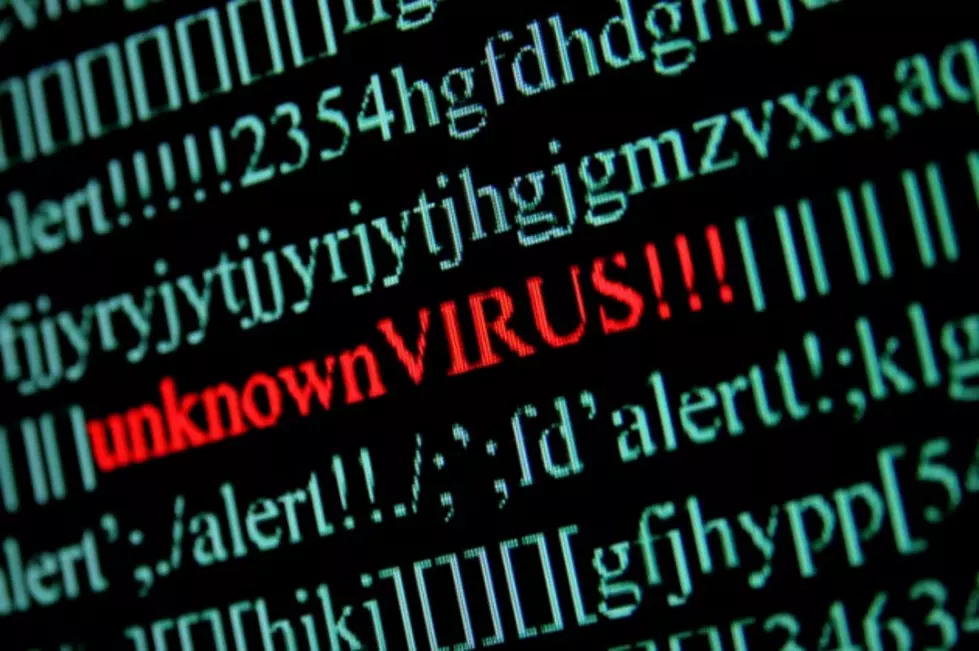 Free Anti-Malware Program For Your Computer
According to the Associated Press, tens of thousands of Americans may lose their Internet service on Monday because of malware that could have been hiding in computers from a year ago. What's malware? Short for 'malicious software', it's a computer virus that has the capability of looking inside your computer for passwords, personal information and can make your computer crash.
This specific malware may cause 277,000 computers around the world to crash on Monday, and 64,000 of those are in the United States. If your computer is having problems on Monday, you're encouraged to contact your Internet service provider.
To make sure you're clean of any suspicious activity and to remove any harmful malware on your computer, you can use this free computer program called Malwarebytes Anti-Malware. It's free to download and use and gives you step-by-step instructions.