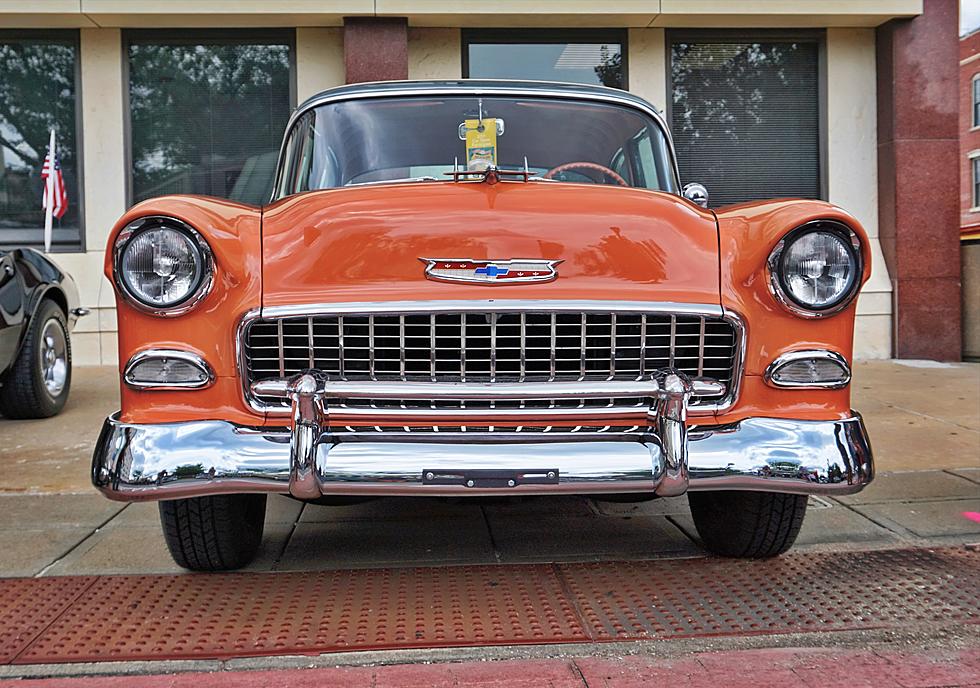 Four Great Places to get your Car Detailed for the Summer
Photo by Robert Linder on Unsplash
Spring is here and in full swing, which means we're all scattering to get our spring cleaning done and make our homes feel new. The next step is cleaning out that car of yours, Summer calls for a good road trip or seven.
Watershed is just around the corner and if you're looking to camp it might not hurt to have a fresh car for the ride, who knows maybe the best sleep you'll get will be in the driver's seat. (While the car is turned off and parked...feel like we needed to add this part.)
So we did some digging and found four great places to get your car detailed. It wouldn't hurt to have a once over with the shop vacuum yourself just to be on the safe side.
4.) B&E Auto Detail
Located on West Nob Hill B&E Auto Detailing is a fair-priced and quick spot to swing your car by and let them take it from there. Get your car looking new and smelling great with B&E Auto Detail.
3.) 5 Star Auto Detailing
5 Star Auto Detailing can be found on South 13th ave, ready and raring to clean your car like new. It's locally owned and on the go, to set up your appointment follow the link below!
2.) Pro Clean Auto Detail Systems
Found on 1st street in Yakima, Pro-Clean Auto Detail Systems does a little bit of everything, get the outside and inside of your car detailed, paint corrections, and a lot more. It's worth stopping by and seeing what they can do for you.
1.) Shine Auto Detail
Our number one spot can be found on 1st street in Selah, tho it's not Yakima it is the Yakima Valley, it's also rated one of the highest in central Washington. Specializing in both outside and inside auto detailing you can have what looks like a brand new car after stopping by here.
Here are 50 of your favorite retail chains that no longer exist.
KEEP READING: See the richest person in every state