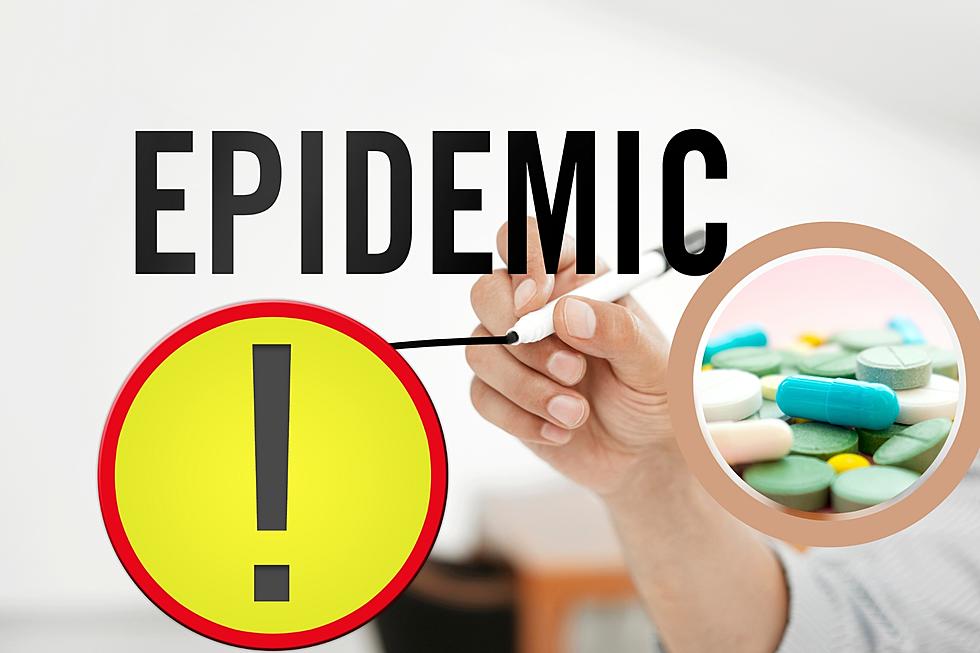 Fentanyl and Meth Killing People in Yakima Ripping Families Apart
Canva
With all the talk about fentanyl coming into the United States from the open Mexican border authorities in Yakima are feeling the impact every day in Yakima.
THE BAR WAS SET WITH A RECORD NUMBER OF DEATHS IN 2021
A record 98 overdose deaths kept authorities busy in Yakima County in 2021. Last year the record wasn't broken but still 81 people lost thier lives to drug overdoses in Yakima County. Chief Deputy Yakima County Coroner Marshall Slight says about half of the deaths were connected to the deadly drug fentanyl.
A BIG JUMP IN OVERDOSE DEATHS ALREADY THIS YEAR
Today the number of suspected overdose deaths stands at 24 up from 12 overdose deaths reported in February of this year. He says so far this year 17 males and 7 females have died of overdoses. 13 were white, 8 were Hispanic and 3 of the overdoses were Native American.
A NEW DRUG IS NOW KILLING PEOPLE IN THE STATE
Now there's another worry for local authorities. The U.S. Drug Enforcement Administration "is warning the American public of a sharp increase in the trafficking of fentanyl mixed with xylazine. Xylazine, also known as "Tranq," is a powerful sedative that the U.S. Food and Drug Administration has approved for veterinary use."
Slight says so far he hasn't seen any "Tranq" overdoses in Yakima but he says that doesn't mean it's not here.
AUTHORITIES SAY FENTANYL IS THE HIDDEN KILLER
He says fentanyl continues to be the hidden killer in many drugs including the popular blue 30 pills of which he says many are laced with the deadly drug but are sold on the street as Percocete or other less harmful drugs.
FOX News reports that drugs sold in Mexico like Percocete and other drugs needed for pain have been found to be laced with fentanyl. Police say many people who thought they were taking one kind of drug were killed by drugs laced with fentanyl.
SOME WHO HAVE DIED HAVE BEEN HOMELESS
Some of the overdoses last year included Yakima's homeless population.
All total 75 people considered homeless died of Yakima streets last year from a variety of causes including drug overdoses.
25 True Crime Locations: What Do They Look Like Today?
Below, find out where 25 of the most infamous crimes in history took place — and what the locations are used for today. (If they've been left standing.)
LOOK: See the iconic cars that debuted the year you were born
WOOF: These are the most popular dog breeds in America