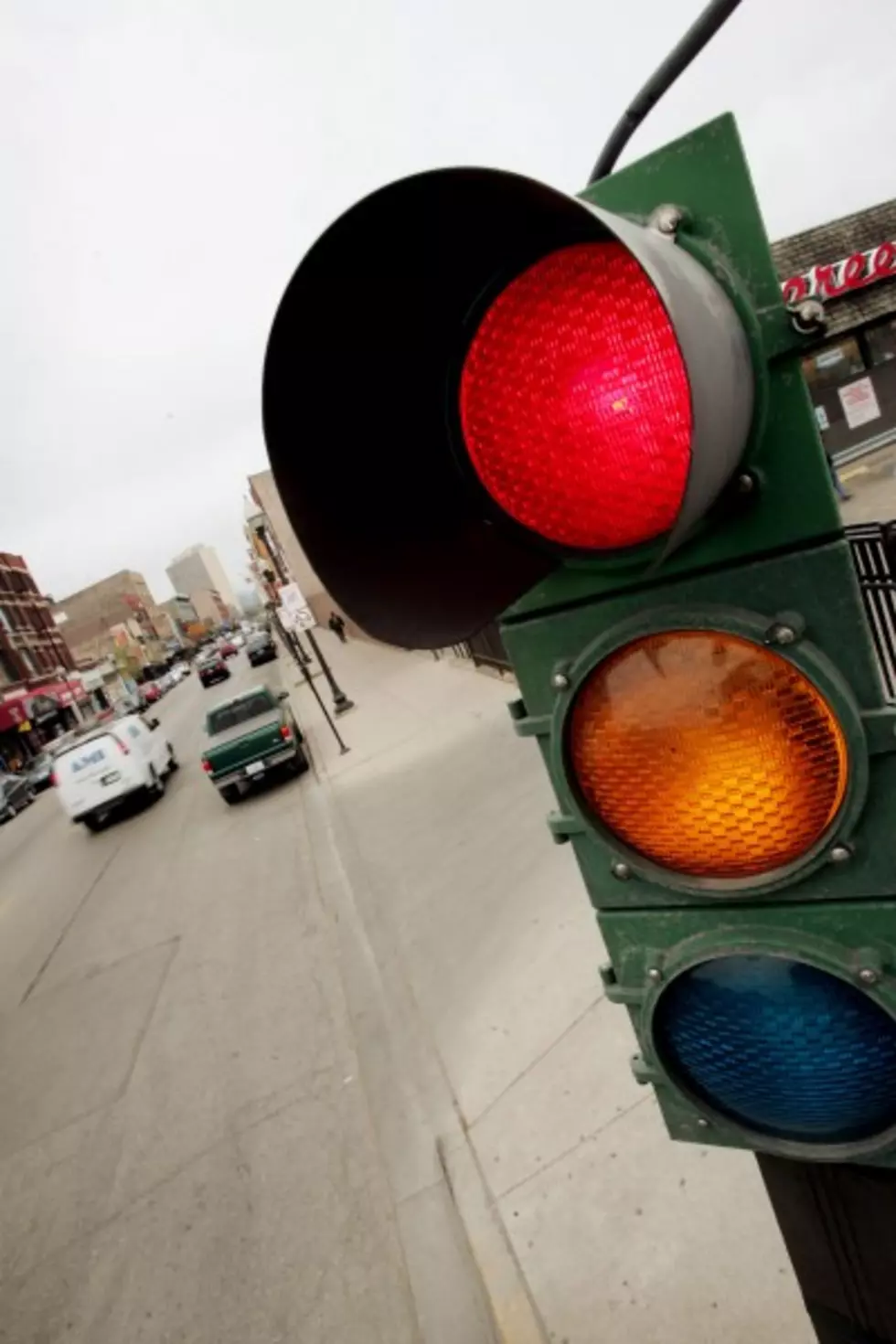 DRIVER ALERT: City Signal Work in West Yakima Sunday
Getty Images
Traffic will be restricted at the intersection of 40th Avenue and Lincoln Avenue this Sunday morning, December 12th, for traffic signal improvements.
Traffic at the intersection will be restricted to one lane in each direction during the project work hours of 8:30 am to 12:00 pm on Sunday. Temporary stop signs will be in place as the signal will be off during the project work hours.
Crews are upgrading with signal with new LED lights
Crews will upgrade signal heads at the intersection, replacing four incandescent signal lights with all new 12-inch Light Emitting Diodes (LED) signal lights. City officials say because of heavy traffic volume, drivers can expect delays in the project area.
Drivers should use alternate routes if possible until the work is completed. Drivers are reminded that the speed limit through all traffic-related work zones within the City of Yakima is 20 miles-per-hour.
The new LED signal lights make the lights brighter easier to see for drivers
City officials say the "LED signals are small, individual electronic lights created using applied voltage to a semiconductor chip and reflector inside a small colored lens or outer casing. In contrast, the incandescent traffic bulb depends on a colored filter to produce the appropriate color. It is a very inefficient way to light the traffic signal. The red filter on a traditional incandescent signal bulb, for example, blocks 80 percent of the light."
TOP 10: The best holiday TV specials of all time, ranked
LOOK: See what Christmas was like the year you were born
LOOK: 15 Unconventional Christmas Albums From the Past 50 Years