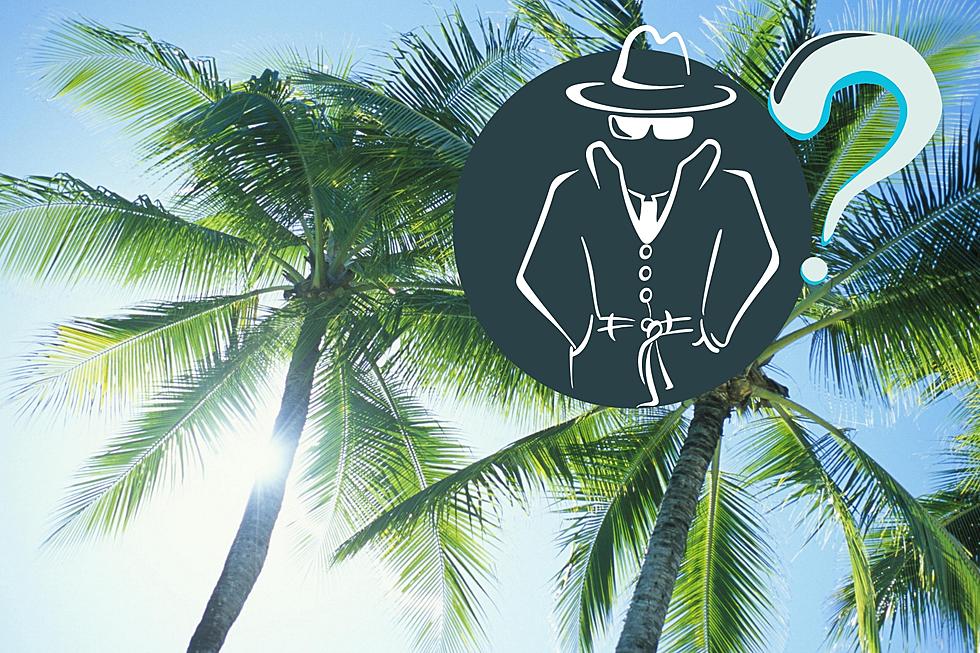 These Top 3 California Mysteries Remain Unsolved
Canva
I have always been fascinated by the mystery of California. I got to travel there a few times as a child with my family, and each visit left me never wanting to leave. Who can blame me? I have been blessed with experiencing the nearly perfect weather of San Diego, the vibrant culture of Orange County, and the eclectic community of Watts.
The biggest California mysteries of all, however, are not what can be found in the scenic natural desert beauty of Indio and Palm Desert or the fantasy lifestyle of Los Angeles. No, these biggest unsolved mysteries in Cali still stump people to this day. Can you guess which ones are in my top 3?
3.
THE ZODIAC KILLER
Many documentaries, movies and various TV shows have attempted to solve the mystery of the person responsible for the bizarre killing spree of at least 5 people in Benicia, San Francisco, and Vallejo California. Tom Voigt has been trying for years to get this mystery solved.
2.
THE DISAPPEARANCE OF AMELIA EARHART & FRED NOONAN
Wealthy debutante of sorts, Amelia Earhart, was living her best life trying to be the first woman in history to fly around the world. Her flight partner, Fred Noonan, was her right hand man, literally. Their Lockheed Model 10 Electra left Oakland on May 21, 1937 and mysteriously disappeared some place in the Atlantic Ocean. Some say they ran out of gas and crashed onto an island and were immediately eaten by wild animals. Some say Amelia and Fred simply went down with their plane into the sea. You would think we'd have the technology to find the remains of their plane in the year 2023, but the year is still young.
Those are some great unsolved enigmas, but the biggest unsolved California mystery yet (according to me) is...I'm sorry to do this but somebody has to say the quiet part out loud...
1.
THE TRAFFIC JAM FROM LAS VEGAS TO CALIFORNIA EVERY FREAKING MAJOR HOLIDAY WEEKEND
Another mystery that boggles the mind is how in the year 2023, we haven't been able to solve the problem of ridiculous traffic on the freeway. I saw on the news, for example, that this past weekend, there was a 12-mile traffic jam on I-15. Thousands of Californians love to hit up Las Vegas for the Memorial Day holiday weekend. I don't blame them, because Vegas is so much fun, but geez Louise. 12 miles of traffic? HARD PASS.
Hopefully, one of these mysteries will get solved before the end of 2023. Here's to hoping!
Got a news tip? Email us here.
POPULAR STORIES TRENDING NOW:
50 Most Popular Chain Restaurants in America
YouGov investigated the most popular dining brands in the country, and Stacker compiled the list to give readers context on the findings. Read on to look through America's vast and divergent variety of restaurants—maybe you'll even find a favorite or two.
From coast to coast: The 20 best regional fast-food chains to try
From burgers to subs and even creamy milkshakes, these tasty fast-food chains, compiled by
Stacker
, are a must-try on your next road trip.