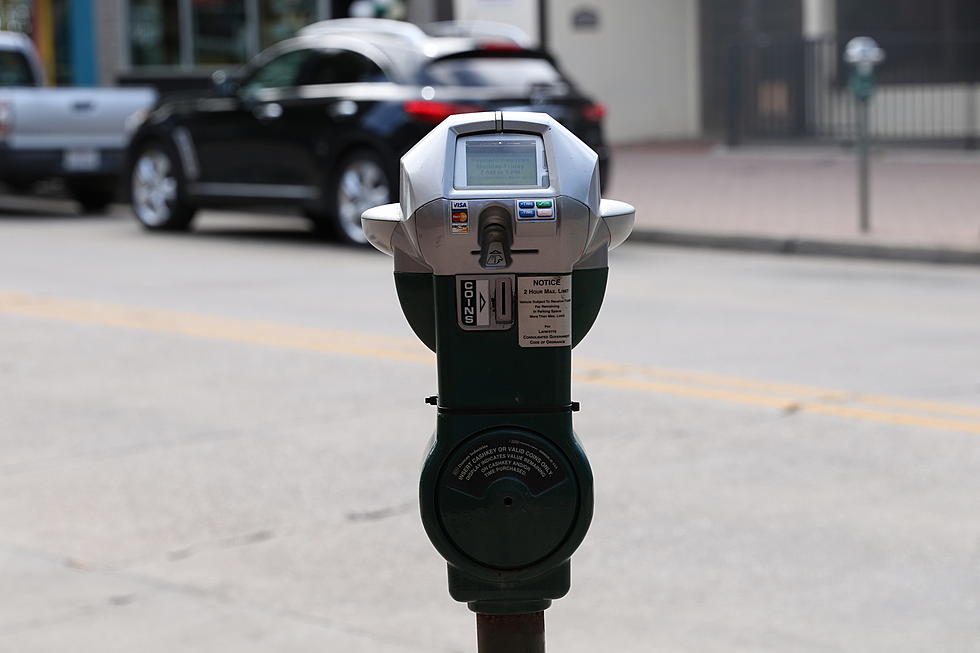 Did You Know? Disabled Parking Permit Mean Free Parking in Seattle
staff photo
I go to Seattle pretty regularly. I take for granted the parking situation we have here in Yakima where it's free parking everywhere you go. Travel to a place like Seattle and you can barely park anywhere without you feeding money into a machine and trying to stick some weird sticker to the inside of your window or leaving a ticket on your dash. A friend of mine recently needed assistance and, after reading some fine print, discovered something I wasn't even aware of.
If you have disabled parking or handicapped parking you can park for free street-side in Seattle without needing to feed the meter.
Washington State disabled parking placard, plate, or decal holders can park in any designated disabled parking space in the state. They can also park in any on-street, time-restricted, metered parking space for free for an unlimited period of time.
via DrHandicap.com.
This is great news if you happen to be traveling to Seattle to watch the game or just hang out and shop the U-District without worrying on how much time is left.
Now, as stated, this does not count for off-street parking, like those little parking lots next to buildings or garage parking. This seems to be strictly for street-side parking when meters are involved.
From Seattle.gov:
Under Washington state law, the City of Seattle allows on-street parking in general parking spaces at no cost to holders of valid disabled parking permits.
The article goes on to mention you still can't park in commercial loading zones. Also to keep in mind that any Seattle parked longer than 72 hours may be towed. But if you're just shopping, no worries.
Something to keep in mind next time you're in an area with streetside paid parking in Washington state.