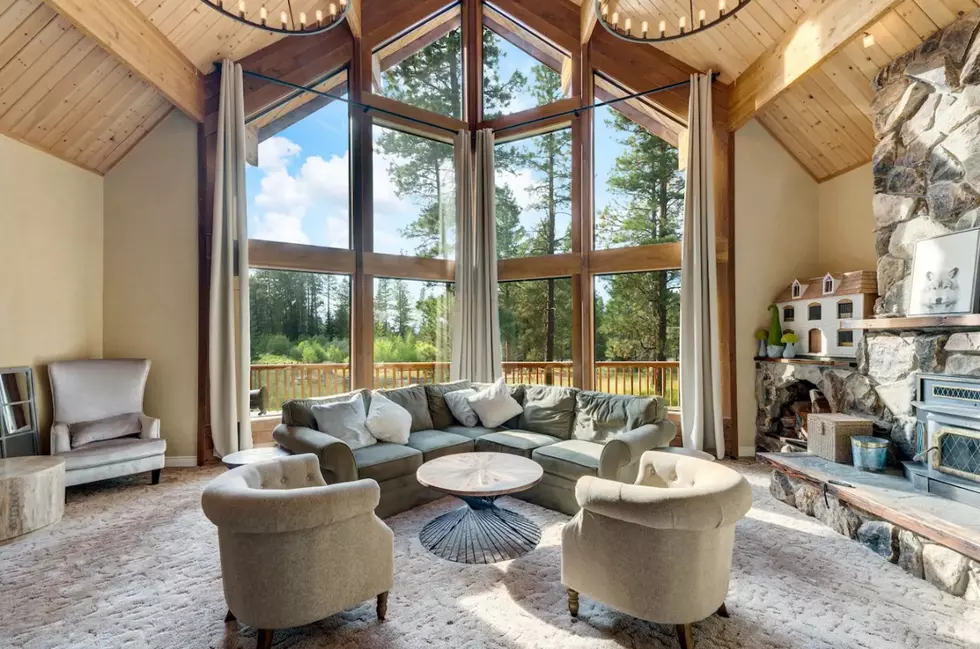 Demand Remains Strong, Selection Weak in The Yakima Housing Market
Iriana via Airbnb
Thinking of moving to a different area? Maybe a larger or smaller home? Many realtors agree the local real estate market has been hot and there's no sign it's going to cool down anytime soon even in the upcoming fall.
DESPITE THE PANDEMIC SALES ARE STILL STRONG
The pandemic has impacted many businesses in Yakima but not the local real estate market. Sales have been up across the board for months. COVID-19 has certainly kept a lot of people at home wishing they lived in a different home and that may be part of the reason for strong real estate sales so far this year in Yakima County. According to Kristi Wilbert of KMW Enterprises LLC  interest rates are still low and demand is still strong which are contributing factors to the big sales volume in Yakima County. Wilbert says the  average price for a home selling in Yakima County this year through July 2021 is $312,683 which is a 16% increase from this time last year ($269,569).
MORE THAN 300 HOMES SOLD IN YAKIMA LAST MONTH
A lot of homes are selling every month in Yakima County. In fact Wilbert says 322 homes sold in July and more are expected to be sold this month.
Many people move within the city and county but others are moving into the state from around the nation. In fact the state's population is growing. According to Washington State Government Washington's population at 7,656,200 which is an increase of 109,790, or 1.45%, since last year. All those people are looking for homes and many are purchasing homes in the Yakima Valley.
Gift Guide for the Tech-Savvy
Music Lover Must-Haves