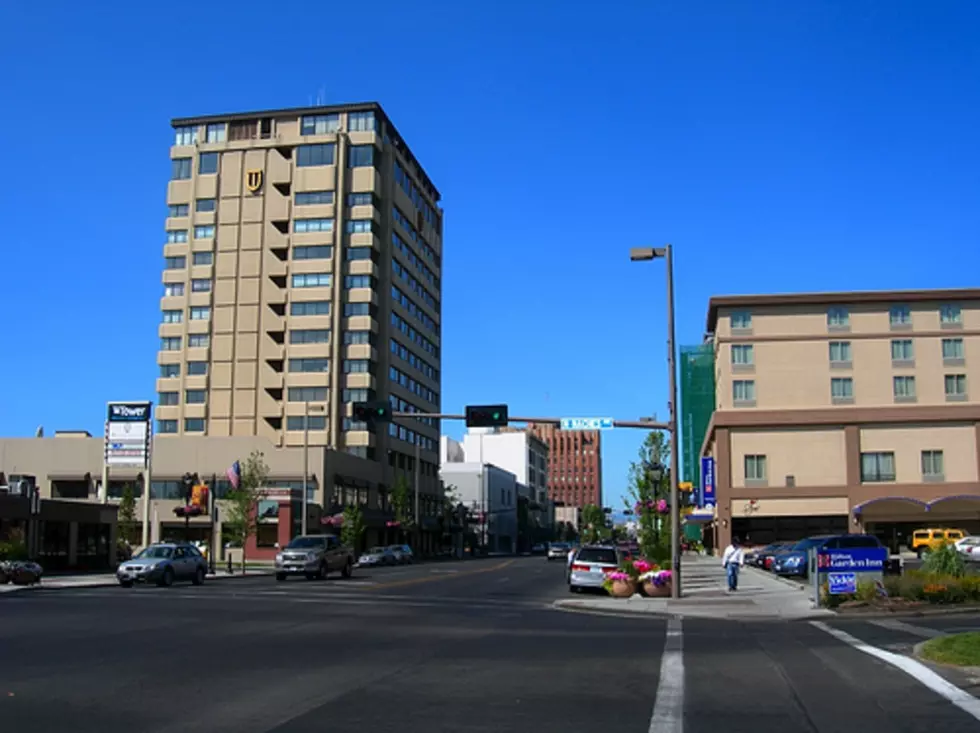 DAY Opens Facade Improvement Grant Program
kit
Another application process is open for the Downtown Association of Yakima Facade Improvement Grant Program. The program is designed to preserve history in downtown Yakima while investing in the downtown district. A press release says there are several new aspects to the application process, including a revised and simplified application and an earlier/longer application period, so business and building owners have more time to fill out applications.
Downtown Association of Yakima Executive Director, Andrew Holt says "even with the budgetary challenges posed by COVID-19, the DAY Board of Directors overwhelmingly voted to provide the program this year, as we see an even greater need to provide an economic spark. In addition to the tangible results of funding a project, it is also important to send the message that, yes, we are still looking to the future."
The Downtown Association of Yakima started the program in 2015 and since then it's helped a lot of downtown businesses. Since 2015 the program has awarded more than $55,000 in grant funding helping 8 projects and sparking more than $1 million in investment in the downtown area. The press release says;
"The 50/50 matching grant is for businesses and buildings strictly in the Downtown Yakima Main Street District. A map of the district is in both the grant instructions and application. Projects that improve the facade of the building or any connecting outer part of the structure that can be viewed from the right-of-way are eligible.
Holt points out that priority will be given to projects that have a transformational effect or are part of a larger renovation project. It is not a requirement, but it is certainly a plus. Grant applications are judged by members of the DAY Design Committee, using a point system and roundtable discussion."
Some of the major projects completed under the program include:
The Hittle Building
Crafted brick restoration and mural
The Thai House façade
Lee Semon Building upper windows and façade
Fore more information and applications https://downtownyakima.com/business/facade-improvement/