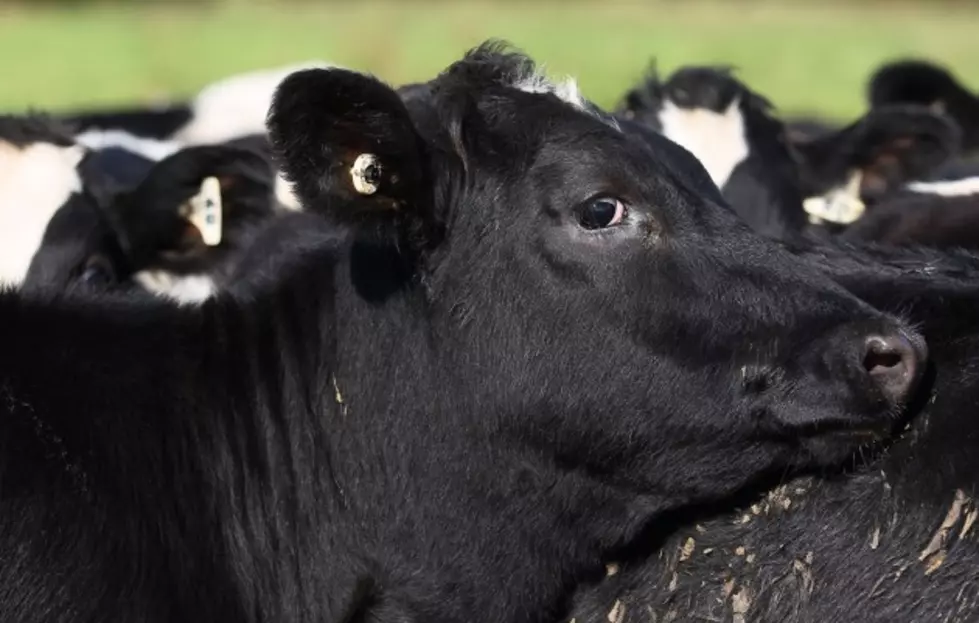 Cow Farmers Examining Market Strategies, Celebration of Soils
Sandra Mu/Getty Images
Some cow-calf producers may be wondering how they can best take advantage of the current market.

Oklahoma State University Extension Livestock Marketing Specialist Derrell Peel says the answer to that question depends on some different factors. Those factors are the current operation status, producer's market expectations for coming years and a time frame for retirement. By determining these factors - Peel says a producer can determine whether this year should be one of liquidation, maintenance or expansion.

The current market situation provides an opportunity to liquidate for older producers looking to retire within the next few years.

Tuesday marked the beginning of USDA's celebration of the International Year of Soils - designated by the United Nation's General Assembly.

Ag Secretary Tom Vilsack says healthy soil is the foundation that ensures working farms and ranchers become more productive, resilient to climate change and better prepared to meet the challenges of the 21st century.

USDA Natural Resources Conservation Service Chief Jason Weller says most people don't realize that just beneath their feet lies a diverse, complex, life-giving ecosystem that sustains their entire existence.