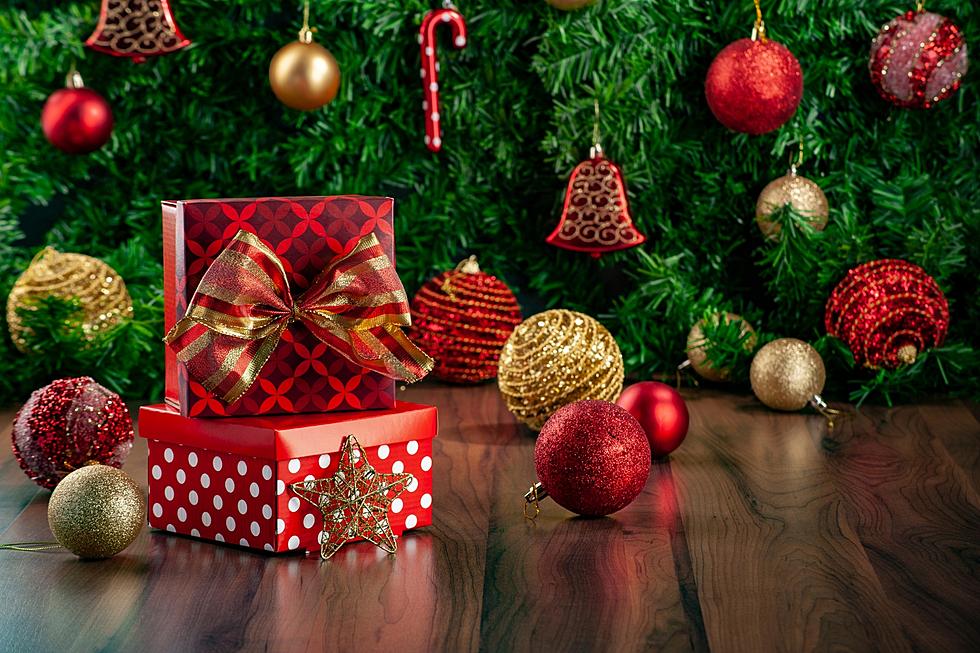 Christmas Gift Ideas You Can Use in WA, OR, CA
Canva
The 'most wonderful time of the year' can sometimes break your wallet, so if you're on a budget for some Christmas gifts, I have some ideas you can use. I stopped by a local flower shop and a vintage boutique store to see what they had, and got a ton of ideas to share with you.
1. Stuffed Animals for Christmas Gifts
Perfect for families who have newborns, toddlers, and preschoolers.
2. "Days Until Christmas" Sign
This is a unique gift for the person who already "has everything." I betcha they don't have one of these signs!
3. Christmas Fireplace Decorations
People who have fireplaces likely already have Christmas decorations, but they probably use the same ones every year. It's time for them to mix things up!
4. Christmas Ornaments
Make their Christmas tree special this year by gifting them an ornament that relates to their personality, interests, and hobbies. They will love it!
5. Christmas Sea Salted Caramel in a Jar
The foodie in your life will probably be over the moon to get some kind of food gift for Christmas.
I hope these 5 ideas spark up some Christmas gift giving idea imagination in your heart!
TRENDING STORIES:
42 Famous Alumni from Washington State High Schools
Gallery Credit: Reesha Cosby
LOOK: How Many Waffle Houses Are in Every State?
Ever wonder how many
Waffle Houses
are in every state in America? We've got you covered in this smothered, covered, and scattered ranking of states by locations based on data from
World Population Review
.
Gallery Credit: Meg Dowdy
LOOK: 19 Drinks Only '90s Kids Remember
Grab that weird bendy straw you bought with your Chuck. E Cheese tokens, because we're sluprin' up these definitive flavors of the '90s.
Gallery Credit: Meg Dowdy