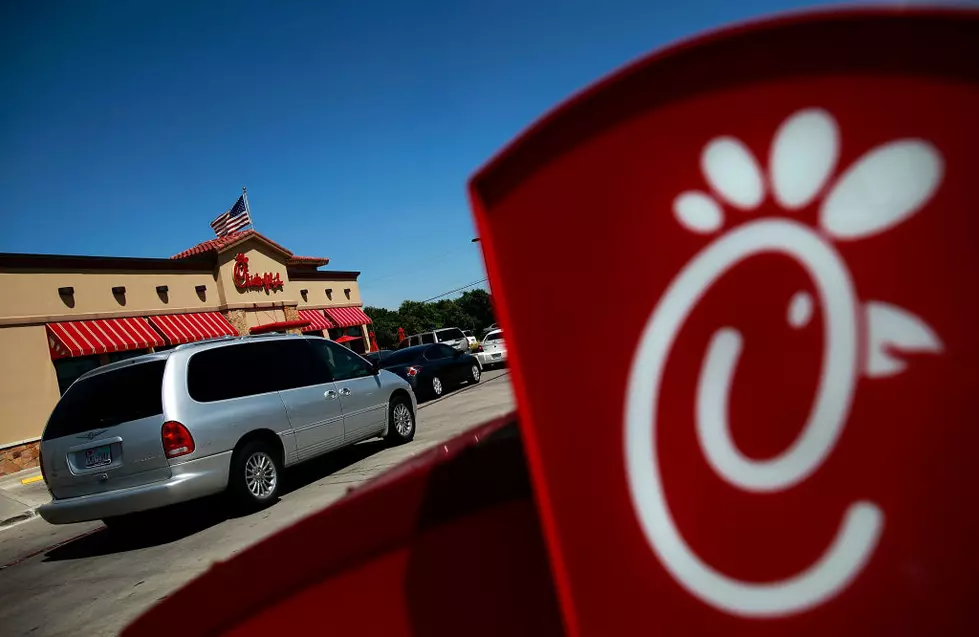 Chick-fil-A ISN'T Coming to Yakima – But Another Chain Restaurant Is
Getty Images
QSR (quick service restaurant) is the term used for restaurants that are 'quick casual' You can grab food and go or sit down and eat. Not quite fast food like McDonalds, but not quite dine-in casual like Red Robin. Somewhere right down the middle.
And it's a QSR style restaurant that's coming in that hard corner spot on 24th and Nob Hill in Rainier Square as confirmed by Chris at Hogback Development.
What restaurant is it? Well, they're not allowed to say just yet. Chris did say they'll probably be ready to announced in a month or so.
Here's what we do know about it so far.
It's going in on the corner of 24th and Nob Hill.
It's a chain restaurant so you may be familiar with it when it's announced. Not sure if Seattle chain or National chain, though.
It's the first location of this chain in eastern Washington.
It's not Chick-fil-A. (I asked)
I have a few guesses. Since it's a first in eastern Washington that would eliminate anything we currently have in Tri-Cities and Spokane, but probably exist in the Seattle area. What do you think it could be? Seafood? Burgers? Italian? I guess we'll find out soon enough.