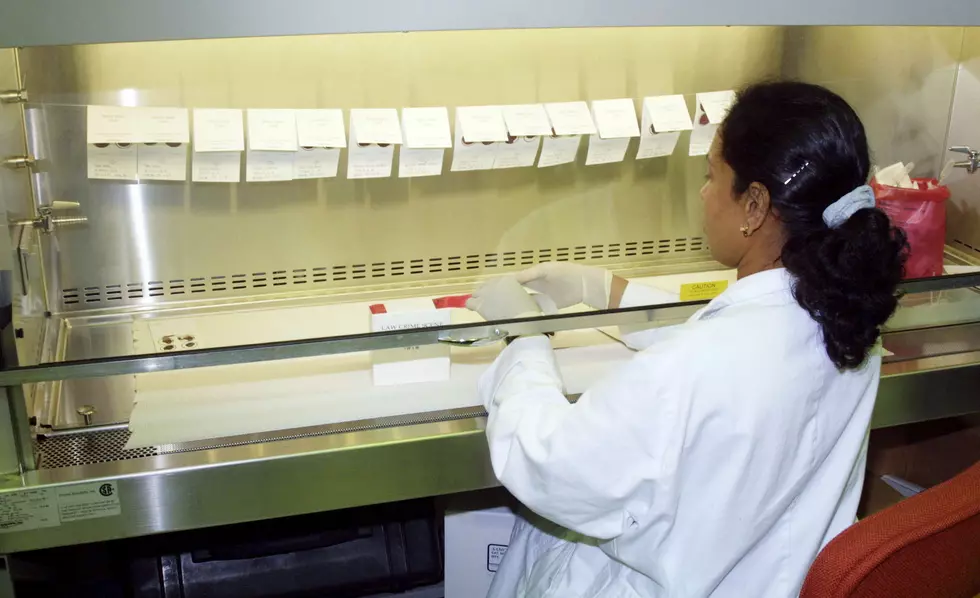 Authorities Hope New Clue Will Identify Serial Killer Victim
SEATTLE (AP) — Authorities hope a facial reconstruction of a girl who was slain by a Seattle-area serial killer will help identify the victim.
The National Center for Missing and Exploited Children created the reconstruction of the girl, who was one of Gary Ridgway's victims. Ridgway, known as the Green River Killer, was convicted in 2003 of killing 49 women, but he said he likely committed more than 71 murders. He is serving a sentence of life without parole.
Ridgway admitted killing the girl, estimated to be between 14 and 18, but said he didn't know who she was.
The Virginia-based National Center for Missing & Exploited Children arranged chemical isotope testing on the Jane Doe's teeth and bones samples through the Smithsonian. The results show she may have spent time in Alaska, Montana, North Dakota, Idaho, Wyoming or several portions of southern Canada: British Columbia, Alberta, Saskatchewan, Manitoba, Ontario, Quebec, Newfoundland and Labrador.