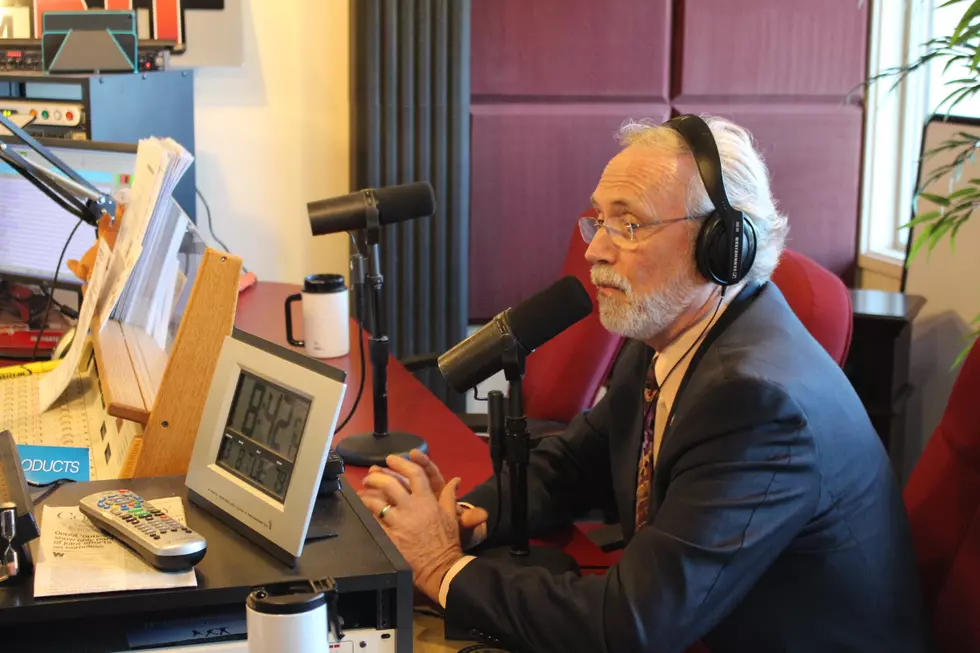 Ag News: Newhouse Friend of Farm Bureau/China Beef Demand Grows
Townsquare Media
**Representative Dan Newhouse, a Washington Republican, was named a "Friend of Farm Bureau" by the American Farm Bureau Federation for his work supporting Washington's farmers, ranchers and agricultural communities during the 116th Congress.
He was nominated by the Washington Farm Bureau and presented the award by WFB President Mike LaPlant.
Newhouse says he's honored to represent Washington's farmers, ranchers, and dairymen who are stewards of our lands, job creators, economic drivers, and community leaders.
**China's appetite for imported beef is expected to grow more than 30% over the next decade, benefiting U.S. producers and exporters, according to the USDA's Foreign Agricultural Service.
www.agrimarketing.com reports, U.S. beef exports to China grew dramatically in 2020 after trade barriers were removed as part of the "phase one" trade pact with the U.S.
Overall U.S. beef exports are expected to reach a new record this year of more than 1.5 million tons, up 16% from last year.
www.agrimarketing.com/s/137125
**Residents of San Andreas, California will soon get an upgrade to the area's 40-year-old water-supply system, thanks to loans and grants from the USDA.
This project will resolve an issue with high arsenic levels dating back to 2011.
The USDA is investing $307-million to modernize rural drinking water and wastewater infrastructure in 34 states and Puerto Rico, the largest investment in clean drinking water in American history.