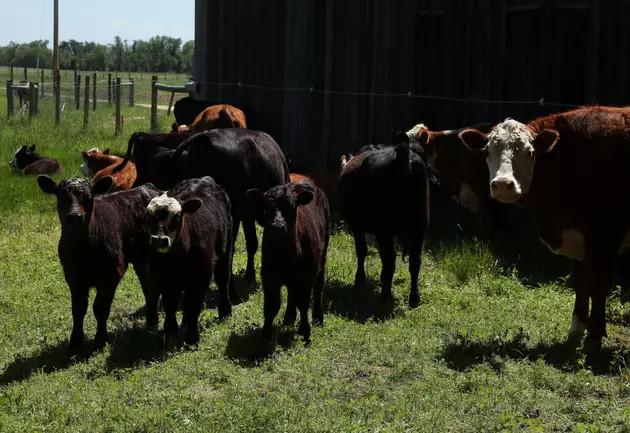 Ag News: AFBF #StillFarming Campaign
Getty Images
**The American Farm Bureau Federation is launching a new effort to address food insecurity while celebrating the strength of the U.S. food supply and commitment of America's farmers and ranchers to keep it strong.
According to www.agrimarketing.com the #StillFarming campaign, which began on social media, is now expanding to a merchandise line to benefit food banks and agricultural education.
AFBF created #StillFarming after pandemic shutdowns caused disruptions to the food supply chain.
#StillFarming has reached nearly 100 million people.
https://www.agrimarketing.com/s/134402
**U.S. beef exports posted one of the best months on record in November, according to data from USDA and the U.S. Meat Export Federation.
November beef exports were the largest in more than a year at 115,337 metric tons, valued at $707.5 million.
USMEF President Dan Halstrom says beef exports to Mexico, hit hard by COVID-19, rebounded to the largest volume since 2016. Exports to Central America were also strong.
**A national coalition of 200-plus ag groups and urban and rural water districts are urging President-elect Joe Biden and congressional leadership to address aging Western water infrastructure in any future infrastructure or economic recovery package.
The coalition says existing Western water infrastructure is in desperate need of rehabilitation and improvement with most of the federal water projects built more than 50 years ago.
The coalition says without immediate attention, the Western water system will quickly prove inadequate for urban and rural users and the environment.