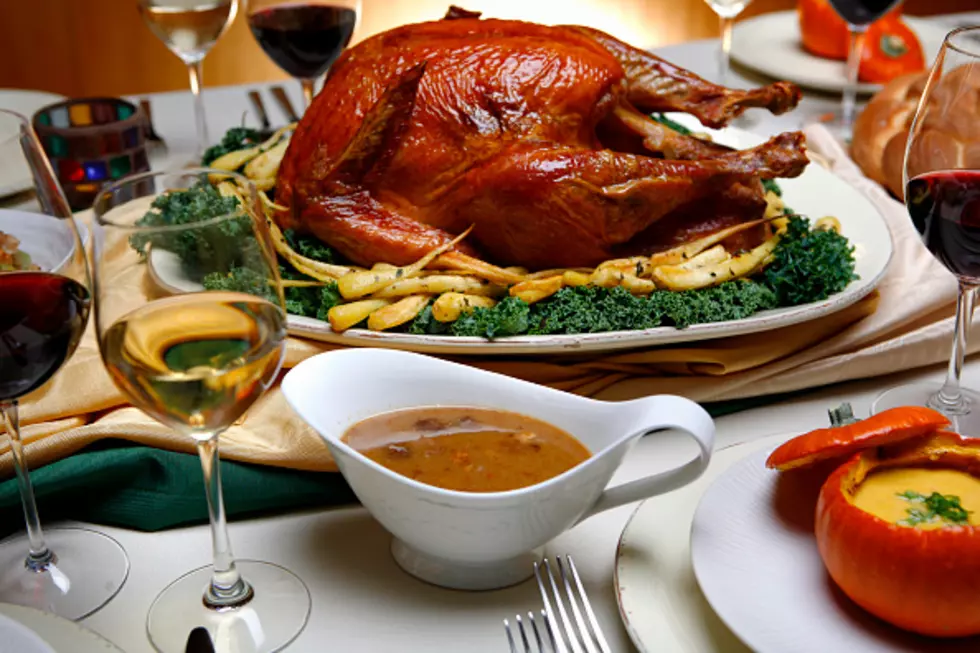 Here's The Top 10 Charities You Can Help This Holiday Season in Yakima
LA Times via Getty Images
Thanksgiving Is a Time to Help for the Holidays
It's almost that time of year when you may start to think about donating to a charity for the Thanksgiving holiday. Local and state officials say be careful and know the charity you are giving money to or you could be the victim of a scam.
DON'T GET SCAMMED WHEN GIVING TO A CHARITY
Do your homework: know the charity where you give your gift. In fact, local authorities say it's fine to put a few dollars in the red Salvation Army kettles during the holidays, but if you're planning larger contributions to charity, there's more to be done than just opening your wallet or purse. Holiday giving is one of the areas where well-meaning people like you and your money are easily parted, and some charities could be scammers.
IGNORE THOSE PHONE CALLS AND GIVE DIRECTLY
If you want every dollar to go to the charity, then donate directly rather than being prompted by a phone solicitor. The Washington Secretary of State's office warns residents that this is the time of year when bogus charities with names similar to legitimate charities will crop-up.
OUR TOP TEN LIST
So many great legitimate charities are in the Yakima Valley. For decades these top ten local charities have made big impacts and have never been accused of anything but helping people in the Yakima valley.
We invite you to suggest other charities that need donations at this time of year.
If you have any questions about a charity, check out the Better Business Bureau's page at bbb.org.
MORE TOP STORIES FROM LANCE:
25 True Crime Locations: What Do They Look Like Today?
Below, find out where 25 of the most infamous crimes in history took place — and what the locations are used for today. (If they've been left standing.)
READ ON: See the States Where People Live the Longest
Read on to learn the average life expectancy in each state.
Gallery Credit: Hannah Lang
LOOK: 50 cozy towns to visit this winter
Stacker
created a list of 50 cozy American towns to visit each winter. Towns were selected based on visitor opinions, ratings from nationwide publications, and tourist attractions.
Gallery Credit: Laura Ratliff