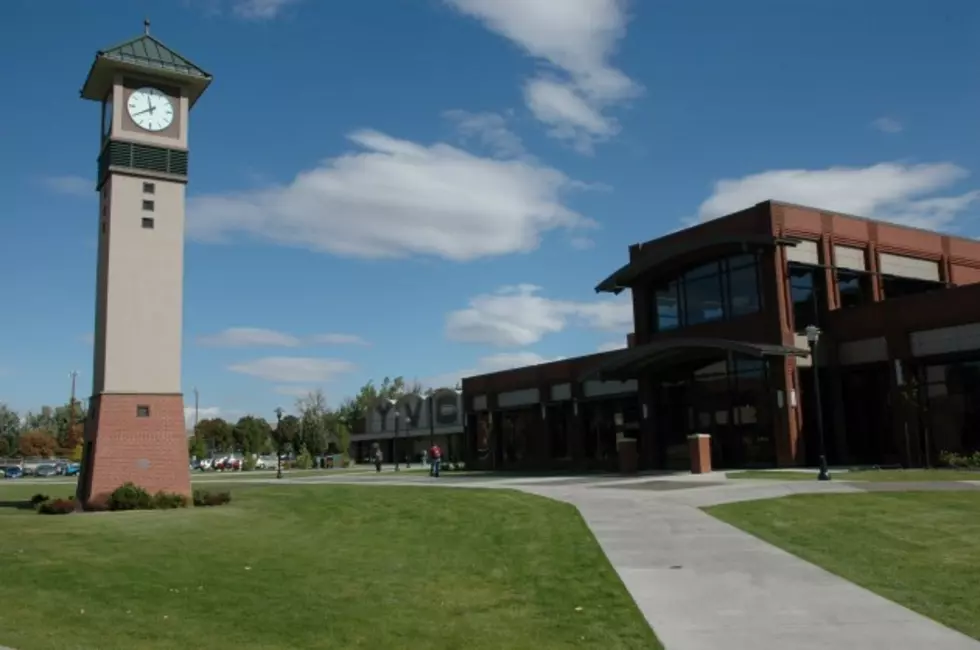 YVCC Hosts The Vagina Monologues and V-Day Activities
YVCC Community Relations Image
Yakima Valley Community College will host the production of "The Vagina Monologues" on Thursday and Friday evening, Feb. 26 and 27, and will host V-Day activities on Feb. 25 and 26.
The Vagina Monologues is an award-winning play written by Eve Ensler and is made up of a variety of monologues performed by various women. The monologues are used to raise awareness about violence against women and girls. A cornerstone of the V-Day movement, "The Vagina Monologues" is performed annually by participants worldwide. The proceeds from performances held both locally as well as internationally support programs that strive to end violence against women and girls. Tickets can be purchased in advance at the YVCC bookstore or at the box office the night of the show. The cost is $10 for general admission and $7 for students.
Featured as this year's beneficiary, YVCC will donate proceeds to YWCA women's shelter and ASPEN -- Central Washington Comprehensive Mental Health's sexual assault victim advocacy unit.
V-Day activities will take place in the Hopf Union Building on  YVCC's Yakima campus and are free and open to the public. Individuals can learn more about a variety of topics including self-defense, human trafficking, poetry as self-expression, sexual assault and domestic violence community resources, women's art, and the history of abuse in other cultures and countries around the world.
Advisory: The production of The Vagina Monologues includes adult language and content.