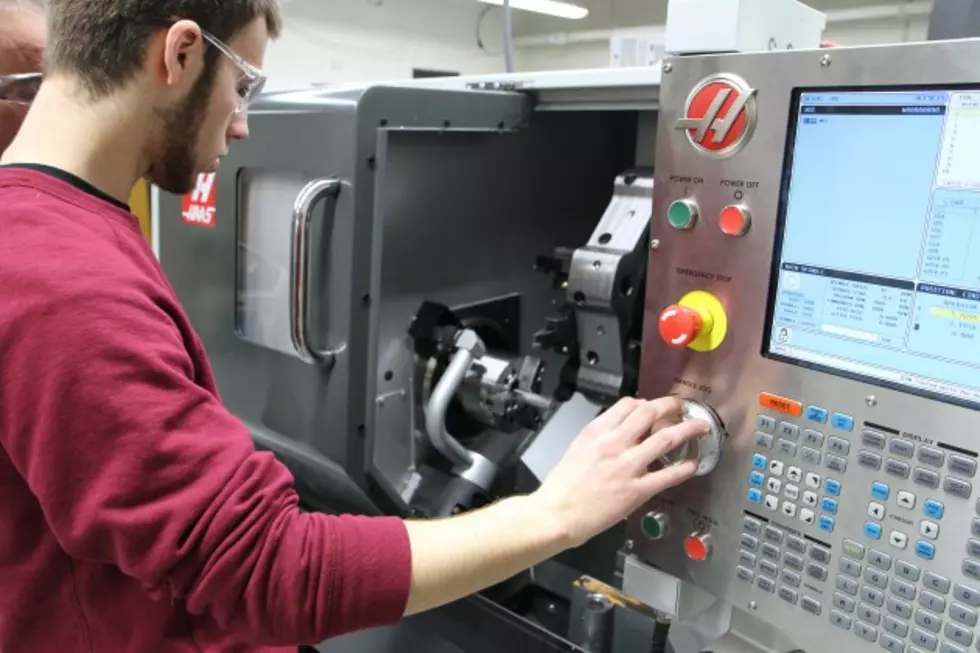 YVCC to Hold Aerospace Machining Technology Open House
YVCC Community Relations Image
Yakima Valley Community College will give prospective students a look at the program on April 17.
Participants will have the opportunity to tour the machine shop, meet with instructors, learn about careers available in the industry and register for fall quarter classes. The event runs from 9 a.m. to 1 p.m. in YVCC's Skills Center building, Room W212, at South 16th and Prasch avenues.
YVCC now offers an associate of applied science degree in aerospace machining technology. The program prepares student for entry-level positions in the manufacturing industry. Students can also earn certificates in CNC operator or machining technology. Course instruction includes: blueprint reading, manual machining, computerized machining, metrology, quality control, engineering drawing, CADD and CAM software as well as CMM programming.