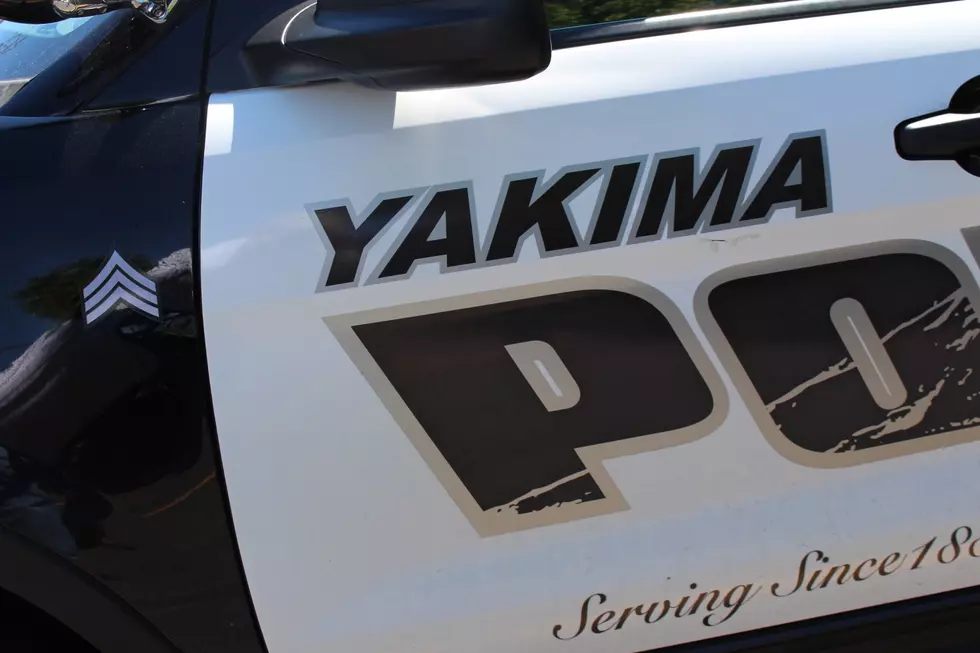 YPD Arrests Girlfriend in Stabbing Death of 46-Year-Old Yakima Man
Townsquare Media / John Taylor
Yakima Police Department detectives are investigating the apparent stabbing death of a 46-year-old man early Sunday morning in the 200 block of Chisholm Trail. The victim's 30-year-old live-in girlfriend has been arrested and jailed on a charge of second-degree murder in what police are calling a domestic homicide.
The Yakima Fire Department took the original call at about 2:20 a.m. According to the initial report, the victim was unresponsive, not breathing and CPR was in progress. YPD officers also responded, and rescuers discovered that the man had suffered a stab wound to the chest.
After several minutes of first aid, he was taken to a Yakima hospital, where he died of his injuries.
Police arrested the girlfriend after investigating the scene and treating the incident as a homicide.
No further details were available Sunday.