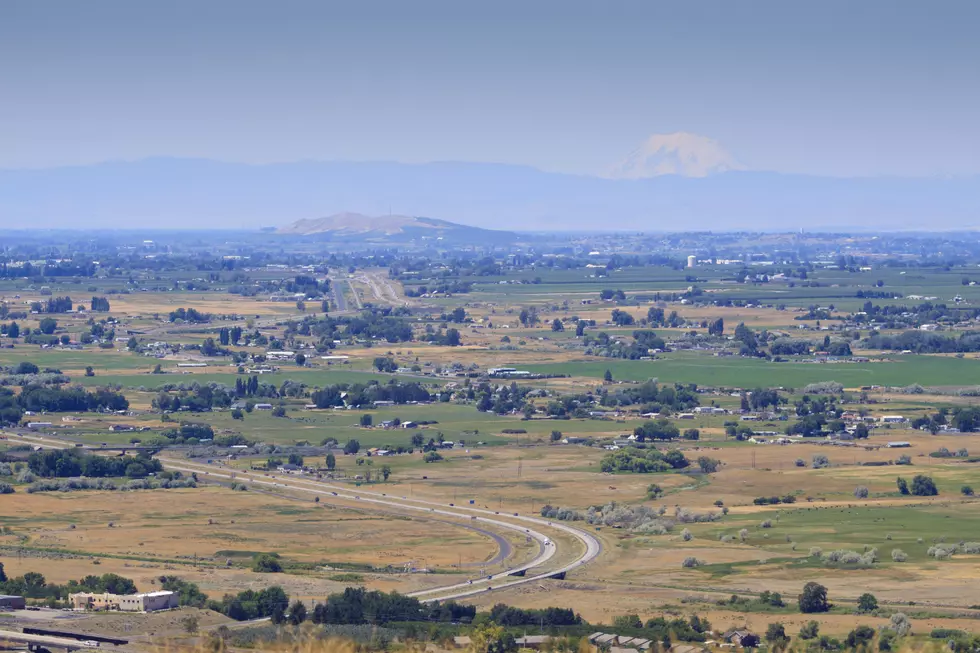 Yakima Tourism Needs A Media Boost – Who Boosts The Media?
Getty Images
Meet the new guy!  As long as the Coronavirus remains at large and mutating, it will be tough to say exactly when the Tourism & Travel industry gets back to normal but when it does, Dan will be the man in marshalling the media to tell the world about it.  Dan is Dan Langager who specialize in travel media, lifestyle media and more for Yakima Tourism and the convention trade.
Yakima Tourism's New Media Wrangler
He's spent much of his life in Eastern Washington so he is well versed in the tourism draws to the region and his time in media makes him a well prepared liason to help steer reporters, as well as travel, food. and wine writers to the hot spots and places of interest in central Waashington.
Langager says from his time in Wenatchee he recognizes that Yakima has a bit of a crime reputation but he notes in truth that almost all communities have some crime so in his assessment, the positives of the area clearly outweigh the negatives and that the Yakima Valley really sells itself to outsiders.
The COVID Challenge
Covid may be peaking now but overall the Valley enjoyed a successful summer season. Now heading into fall it's the smoke that may keep us inside and keep a lot of potential visitors away...for now.
John Cooper is the President & CEO of Yakima Tourism and he says the effort will continue to gain back any tourism opportunities lost and he says we may not be able to see the kind of growth trajectory we want to be on for a couple years.
LOOK: Stunning vintage photos capture the beauty of America's national parks
Today these parks are located throughout the country in 25 states and the U.S. Virgin Islands. The land encompassing them was either purchased or donated, though much of it had been inhabited by native people for thousands of years before the founding of the United States. These areas are protected and revered as educational resources about the natural world, and as spaces for exploration.
Keep scrolling for 50 vintage photos that show the beauty of America's national parks.