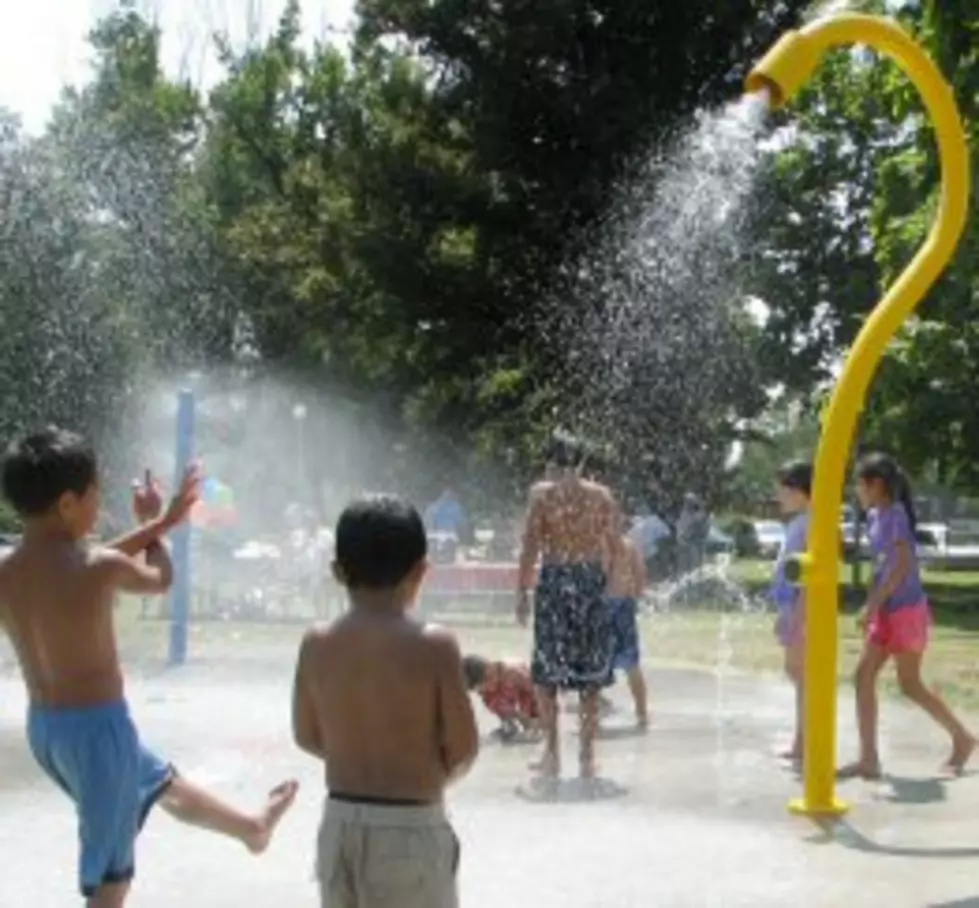 Yakima Parks : Where Did Their Names Come From?
Yakima currently maintains and operates 17 beautiful parks and a walking pathway. Ever wonder who they are named after? Yakima is blessed to have some great city parks. Athletic fields, playgrounds, tennis courts, acres of open green space. Have you ever wondered who they are named after?
Some are named after historical figures like Franklin Park and Martin Luther King park. Some like Gilbert and Larson Parks are named after pioneer families who donated land.
Some are named by location,  like West Valley and Southeast Community Center Parks.
Then you have Elks, Lions and Kiwanis Parks that are named after service clubs. Kissel Park was named in memory of a long time city employee, while McGuiness Park is named in memory of a  Yakima physician. But what about some of the other parks?
While we know the origins of some of these, we're going to ask you to tell us who the following parks are named after and why.
Here's a bonus trivia question for you. What's the name of Yakima's smallest park, how big is it, and where is it located?