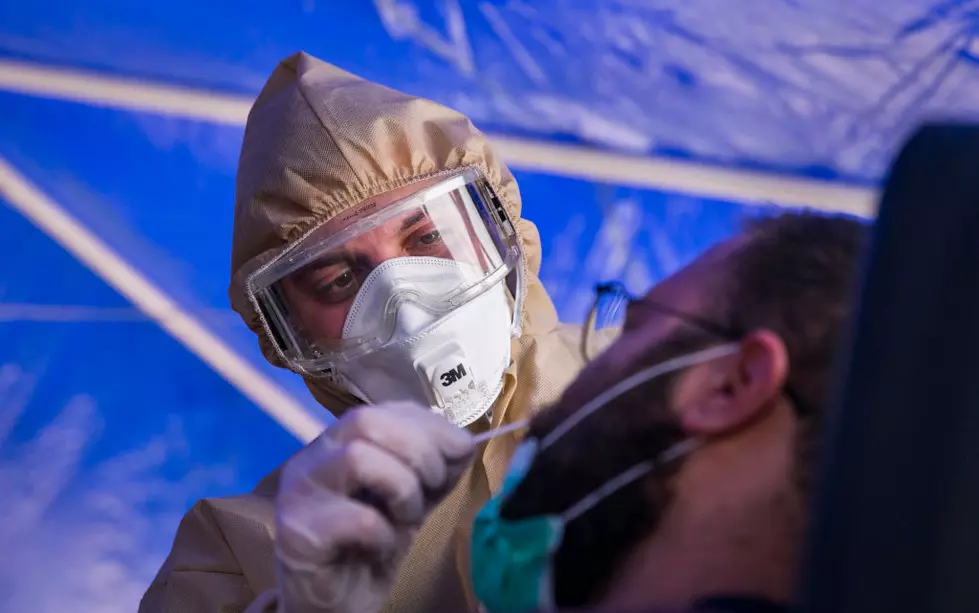 Yakima Memorial-Pays Courageous Covid Fighters-15 Million Dollars
Getty Images
The front line.
The defenders.
A Multi-million Thanks
Those who stood and fought the virus with love, compassion, medicine, technology, and courage.  A simple "thanks" doesn't come close to enough. But THANKS from those of us who were patients and nearly $15-million from Yakima Valley Memorial.
The hospital announced today that it is investing $14.8 million in its workforce, to support, recognize and reward employees for the ongoing work and dedication they've shown throughout the pandemic.
A memorial news release says the investment will impact approximately 3,000 employees throughout Memorial's health system. Carole Peet, Memorial CEO,says:
I want to thank each and every one of our employees for their dedication to our patients and community over the past two years. They have been asked to endure long hours and emotional hardships, and I appreciate their ongoing commitment. ... I can't think of a better way to invest the recent CARES funding that Memorial received.
Retain AND Recruit
The investment includes retention bonuses for RNs, Respiratory Therapists (RTs), Certified Nursing Assistants (NACs) and Phlebotomists who work at the bedside, as well as gratitude bonuses for all Memorial staff and an increase in the base rate pay for RNs and RTs.
The pandemic has been a meat grinder, chewing up the ranks with hundreds of thousands of healthcare workers leaving the industry in the last two years.  That means the demand for staff will be sky high and Memorial recognizes the need to reward and retain the crucial workers that allow Memorial to continue to provide outstanding care to the Yakima Valley community.
If You Have the Skills They Want You
But Memorial too has seen a serious depletion of its ranks - the hospital currently has over 120 open RN positions, 5 RT positions, and 47 NAC and Phlebotomist positions. Like an army that has been through a battle, Memorial is looking to refresh, reload and recruit,  offering recruitment bonuses for these critical positions.
To see all open positions, go to yakimamemorial.org and click the 'Join our Team' tab.
KEEP READING: 50 community resources supporting Americans financially impacted by COVID-19