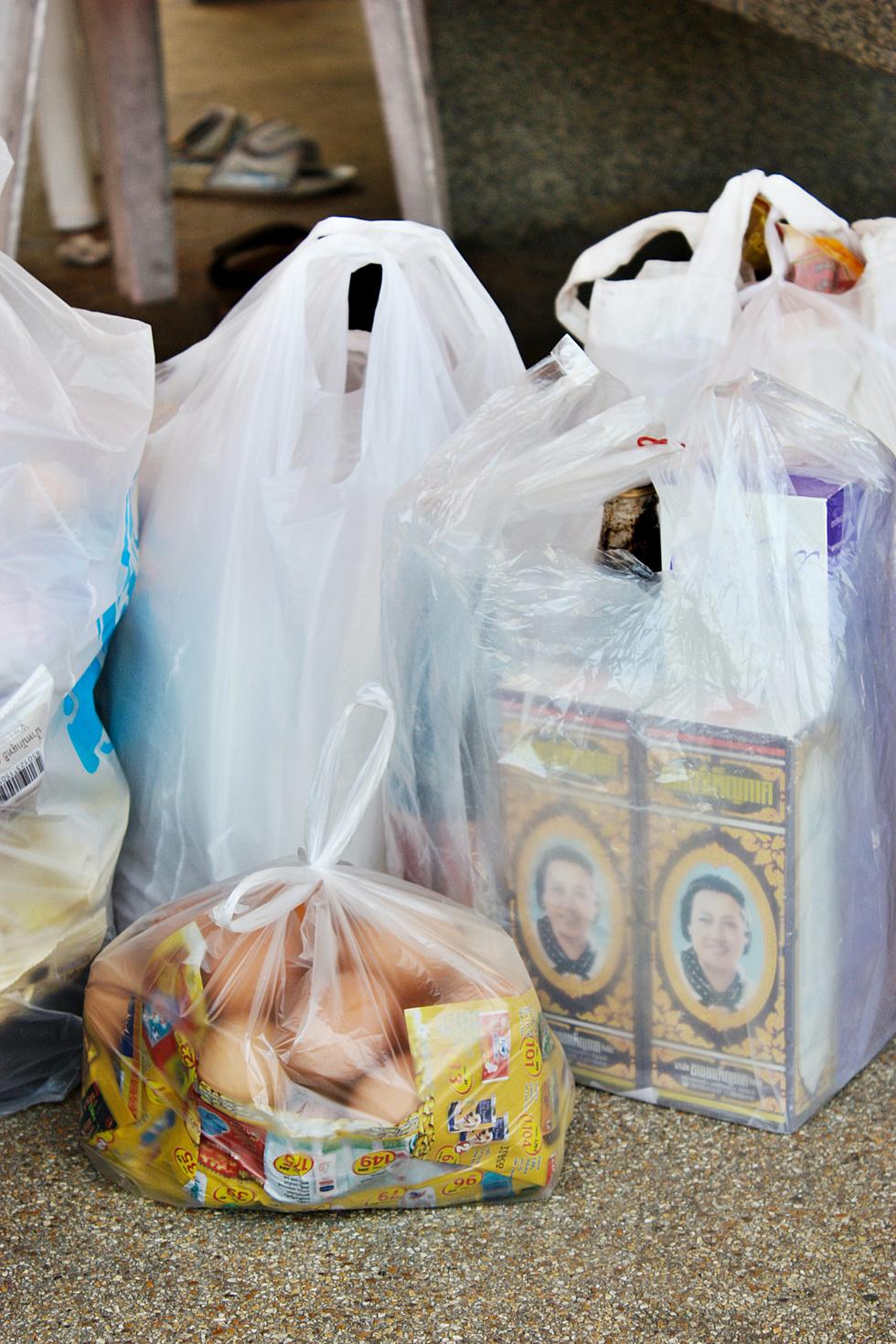 Plastic Bags Keep Them Out of The Recycle Bin in Yakima
Photo by roberta errani on Unsplash
With all the talk about how bad plastic bags are for the environment state officials are saying they can't be recycled.
THE BAGS DO A LOT OF DAMAGE TO MACHINARY
In fact recyclers in the state say plastic bags are one of the largest sources of contamination in Washington's residential recycling stream. Officials from the Washington Department of Ecology say the bags can clog recycling machinery, contaminate other recyclable materials, and lead to more potentially recyclable material ending up in the landfill.
DO YOU PAY FOR CURBSIDE RECYCLING IN YAKIMA?
How big a problem is it? Ecology officials say in a recent survey 20% of residents put their recyclables in plastic bags before placing them in a curbside recycling bin.
A new statewide "Recycle Right" initiative led by Ecology provides education on how everyone can pitch in to improve the recycling system. Curbside recycling in Yakima is available through Yakima Waste Systems. Large bins are used and don't require people to place any materials in a separate bag. https://www.yakimawaste.com/
SO JUST THROW THE BAGS AWAY AFTER USE

So while you're recycling everything you can, recyclers say throw the bags in the trash. Because plastic bags are not recyclable in Washington's curbside recycling programs. When you place recyclable items in a bag, it makes them impossible to sort. As a result, all bagged items are pulled from the sorting line and the contents are sent to the landfill because workers at recycling facilities cannot see what is inside the bags.
LOOK: The biggest scams today and how you can protect yourself from them
LOOK: Famous Historic Homes in Every State
LOOK: Here are the best small towns to live in across America