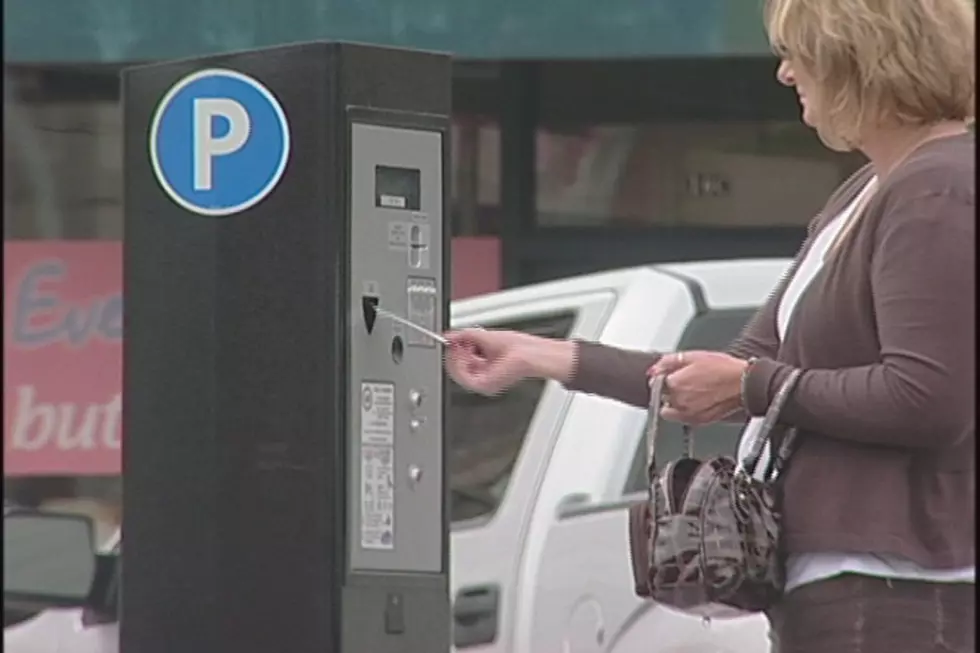 It's Free Now But is Paid Parking Coming To Downtown Yakima?
kima
Paid Parking in downtown Yakima was supposed to start this month. But a plan to have you pay when you park is on hold. In December of last year the Yakima City Council decided to place a temporary hold on the proposal giving downtown business owners a chance to create a different plan to pay for upgrades in the downtown area.
THE CITY IS WAITING FOR A PLAN FROM BUSINESS OWNERS
The city is now awaiting answers from the business community placing a 6 month pause on the plan. Some business owners propose a Local Improvement District to finance the improvements to sidewalks and parking lots. Others suggest state grants or the implementation of a tourism tax. Joe Mann, owner of Ron's Coin and Collectibles and other properties downtown says business owners have been talking and haven't yet come up with a plan but they have ideas.
MANN SAYS ANY PAID PARKING DOWNTOWN IS A BAD IDEA
Mann says the concern is that paid parking in city owned lots and streets will scare away customers many who are becoming accustomed to online shopping after the COVID pandemic. Mann says business owners have been talking about free parking on streets and paid parking in downtown parking lots. But he says any talk of making people park downtown is a bad idea and not popular with downtown business owners.
IF YOU DO PAY YOU WON'T PAY ON SUNDAYS
So for now unless an alternative plan is found and implemented paid parking is expected to start in downtown in May or June depending on the decision of the city council. If and when paid parking starts the plan is for 8:00 am to 6:00 pm Monday through Saturday with free parking on Sundays. The cost is $1 per hour.
Yakima City Manager Bob Harrison says the city has no other option after a tax proposal to raise needed funds failed in 2020.
LOOK: See the iconic cars that debuted the year you were born
LOOK: What major laws were passed the year you were born?
Data for this list was acquired from trusted online sources and news outlets. Read on to discover what major law was passed the year you were born and learn its name, the vote count (where relevant), and its impact and significance.
LOOK: The 25 least expensive states to live in