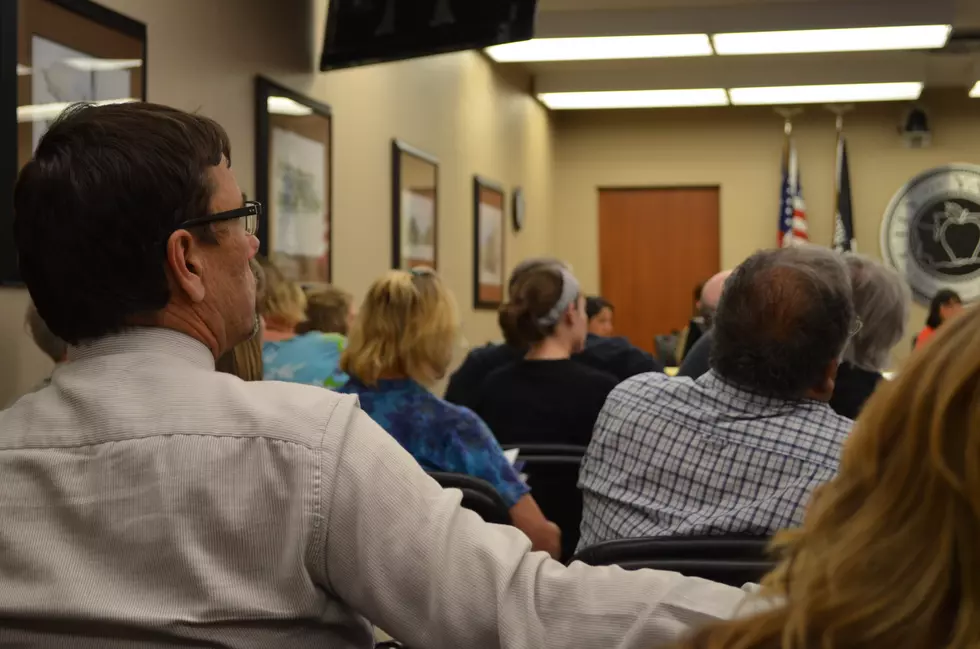 Yakima City Council Votes to Censure Jason White
Townsquare Media
The Yakima City Council Tuesday took action against City Council member Jason White. The council voted 5-2 to formally censure White for his posts on Facebook that included his opinions on a Yakima LGBTQ page and words that urged people to not wear a mask during the current pandemic. City council members say he violated the city ethics code.
Council members Holly Cousens, Brad Hill, Soneya Lund, Eliana Macias and Mayor Patricia Byers voted in favor of the censure. Jason White and Kay Funk voted no.
White doesn't face any more measures to censure him. It's simply a public censure. The council could go further and remove White from city committees and boards but no other action is planned at this time.
A small group of protestors rallied outside the meeting in support of White.
White attended the meeting Tuesday even though other council members attended while speaking on the phone.