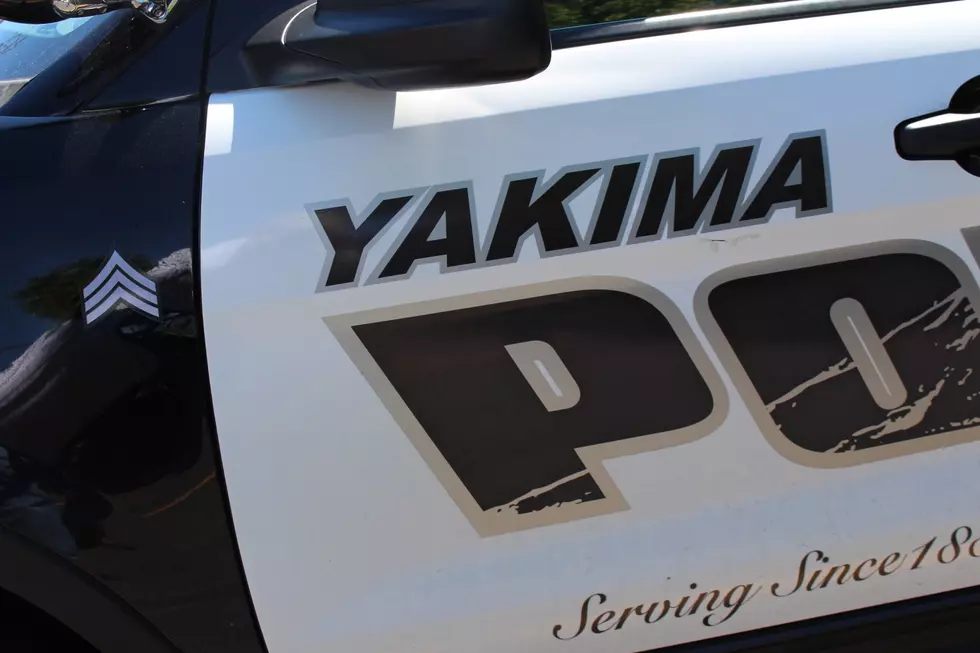 Woman Hit While Walking Now at Harborview
Townsquare Media / John Taylor
A woman who was struck on Friday by a hit and run driver is being treated at Harborview Medical Center in Seattle. Yakima Police say 28-year-old Samantha Spencer was hit as she was walking in the 1800 block of Gordon Road on Friday afternoon. The 55-year-old driver took off and police were able to find and stop the man a short distance from the crash. The man refused to talk to police and ran off before a police K-9 was able to catch and stop him before he was taken into custody.
He's being held in the Yakima County jail facing charges Vehicular Assault, Hit and Run, Driving While Suspended and Driving without an ignition interlock.  Alcohol or intoxicants are suspected as a causing factor in the collision.
Police say the man actually struck two people but the second pedestrian, a 47-year-old Yakima man, received minor injuries and refused treatment at the hospital.
Police say 28-year-old Samantha Spencer was taken to the Harborview Medical Center in serious condition.