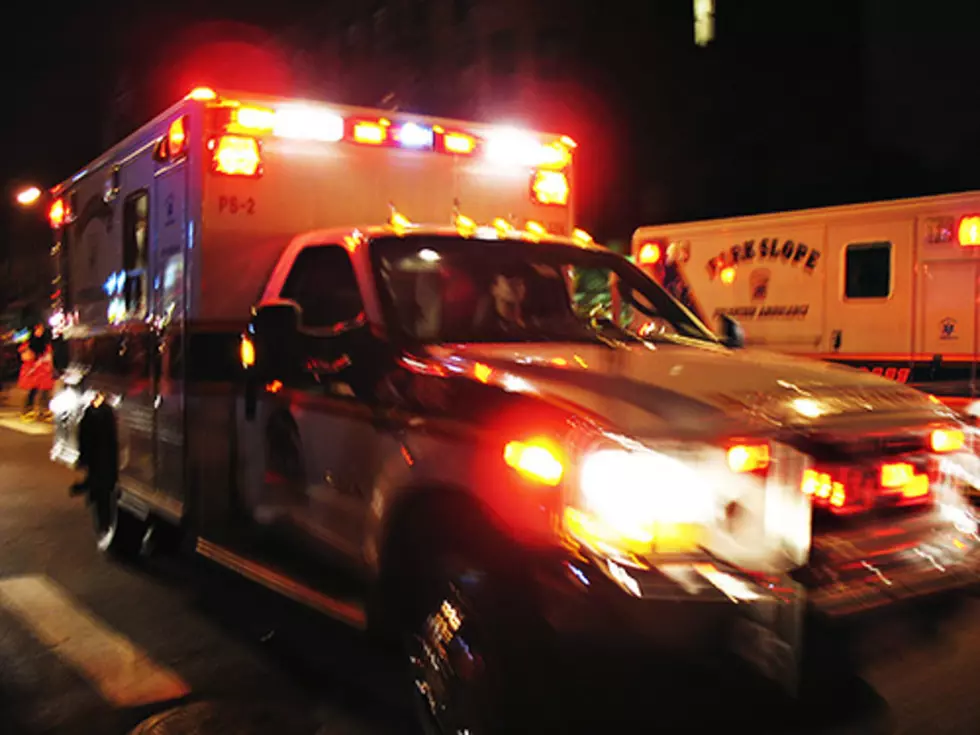 Woman Backs up SUV in Driveway, Runs Over Granddaughter
kit
BELLINGHAM (AP) — The Washington State Patrol says a 1-year-old girl was killed when her grandmother didn't see her and backed over the child in the driveway of a home.
The Bellingham Herald reports that Erin Jackson of Bellingham died Friday night.
The patrol says 63-year-old Ruth Brock was backing up her Mercedes-Benz SUV in the driveway of a home. A state patrol reports say the cause ruled as "inattention."
Sgt. Mark Francis says Brock is the girl's grandmother.
Brock and a passenger were not injured. The patrol does not believe drugs or alcohol were involved.