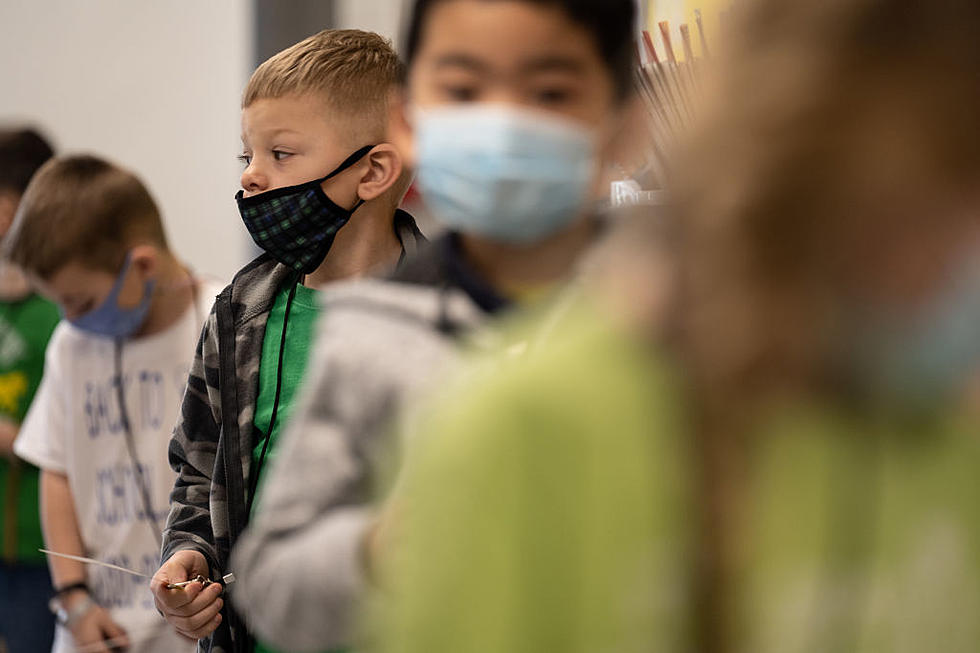 Wearing a Mask? Yakima Leader Says No to Masking in The County
Getty Images
She's determined to make sure that you aren't required to wear a mask in Yakima. Yakima County Commissioner Amanda McKinney says even though she's only one voice she's determined to fight any mask requirements that are considered in Yakima County if COVID-19 cases rise in the county or state.
HEALTH OFFICIALS ARE TALKING ABOUT MASKING BUT NO REQUIREMENTS YET
Yakima Health District officials have been talking about masking for weeks as the fall approaches and some areas of the country are seeing a rise in COVID cases.
The Yakima Health District continues to monitor cases in Yakima County publishing quarterly case reports and so far no reason for alarm as cases are not on the rise in the area. According to district officials COVID-19 deaths have decreased monthly since February to only 1 death in June 2023.
DEATHS HAVE BEEN REPORTED IN THE COUNTY THIS YEAR
They say 21 people have died in 2023 so far with 12 deaths being in the 35-49 age group and 9 of them in the 50-64 age group. The overall number of COVID-19 deaths in Yakima County since the pandemic began is 774.
MCKINNEY IS DETERMINED TO KEEP MASKING VOLUNTARY
McKinney, who sits on the Yakima County Health District Board says she is determined to keep a masking requirement from coming back to Yakima County. She believes masks should be voluntary and she doesn't think the district will require mask wearing in certain settings even if local COVID-19 cases start to rise. McKinney also says she's against requiring kids in the classroom to wear a mask.
So far in 2023, there have been a total of 166 hospitalizations reported, with 101 of these happening in people age 65-years-old and older.
KEEP READING: 15 Natural Ways to Improve Your Sleep
Goosebumps and other bodily reactions, explained
KEEP READING: See 25 natural ways to boost your immune system