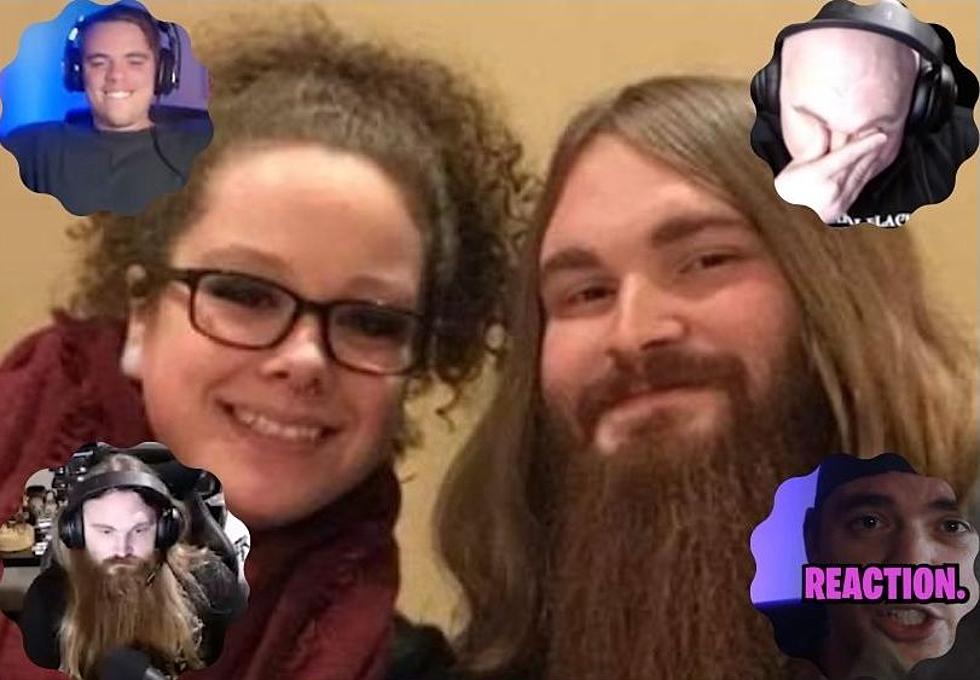 Washington Man Fighting Rare Cancer has his Faith in Humanity Restored
jaysquatch: via tiktok
For those of you w followed Jame's story, we have an exciting and happy update for you. For those just finding out about Jame's story, strap in, it's a crazy ride.
James was diagnosed with a rare form of childhood cancer known as Ewing sarcoma in his rib. James wasn't expecting to have to fight for his life but was ready to do whatever it took to beat this cancer.
He's recently been going through chemotherapy and having good results, tho the treatment isn't cheap James and his family decided to start a go fund to help aid in his battle. Worried about work, making the monthly bills, and paying for his treatment this seemed like a viable option but only one that could be met with hope and nervousness.
With a few donations here and there it seemed like it would at least be a small help to stay current and help pay for treatment, but something else in Jame's life was going to take a turn...for the better.
James also streams on twitch and has been entertaining people for over three years as a small streamer. A TikToker by the name of Two Quick Ones ended up in his chat and what unfolded changed his battle against cancer for the better. Watch the video below for full context.
This video went viral and took the internet by storm, slowly but surely Jame's go fund began to rise from a few thousand dollars to be a little over halfway to his goal. Tho he isn't there yet James was slowly met with an influx of followers on his twitch and TikTok. Now an online community is forming around him.
An updated video showed the impact the kindness of the world has made on his life. You can watch the update video below.
James is continuing to update his new followers and friends on his personal TikTok, he's staying postive and sharing every step of his expierence. If you want more updates feel free to follow his socials, as for his Go Fund Me you can find the link below.
LOOK: 15 Discontinued McDonald's Menu Items
50 Famous Brands That No Longer Exist