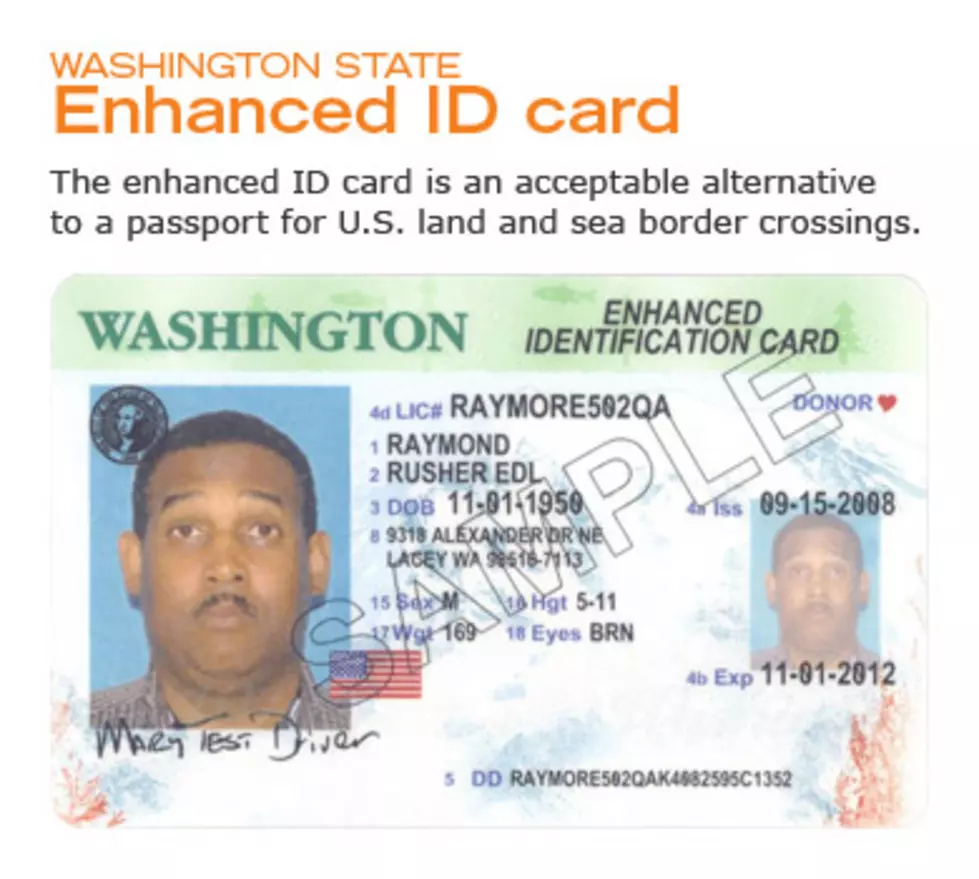 Washington Granted REAL ID Compliance Extension
http://www.dol.wa.gov/driverslicense/IDdesigns.html
OLYMPIA  (AP) — Washington state has been granted a temporary extension from the enforcement of federal requirements for state driver's licenses and ID cards.
Last week's letter from the Department of Homeland Security, obtained Wednesday by The Associated Press, says the extension will run through June 6.
The department said that throughout the extension, federal agencies can continue to accept driver's licenses and identification cards issued by Washington for official purposes.
For years, lawmakers have struggled on how to best comply with the REAL ID Act, a 2005 federal law that requires state driver's licenses and ID cards to have security enhancements and be issued to people who can prove they are legally in the United States.
Under the latest schedule released by the federal government, residents of states that are not in compliance and do not have an extension will need additional identification to board commercial flights starting on Jan. 22, 2018.