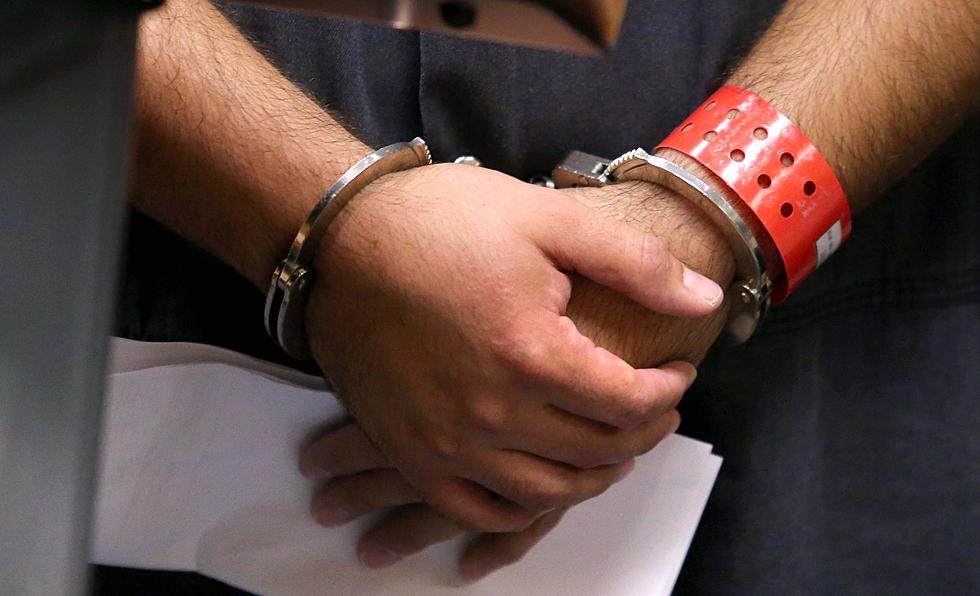 Wanted Man Arrested on Assault Charges
Joe Burbank-Pool/Getty Images
It took authorities about a year to find him but a man wanted on an arrest warrant for a an assault in Toppenish is behind bars facing charges on this Monday.
Authorities arrested Raheem'a Tighee George on Saturday after they say he was involved in an August 2018 shooting, That's according to a release from the Toppenish Police Department.
Police say George and another man, Santana Nico Rocha shot at a man in a vehicle at a home on East First Avenue. The man was injured but survived.
Rocha was charged and convicted of assault earlier this month where a Yakima County Superior Court judge gave Rocha a 10-year sentence for the crime.
18-year-old George now faces an assault charge. He's being held in the Yakima County jail.