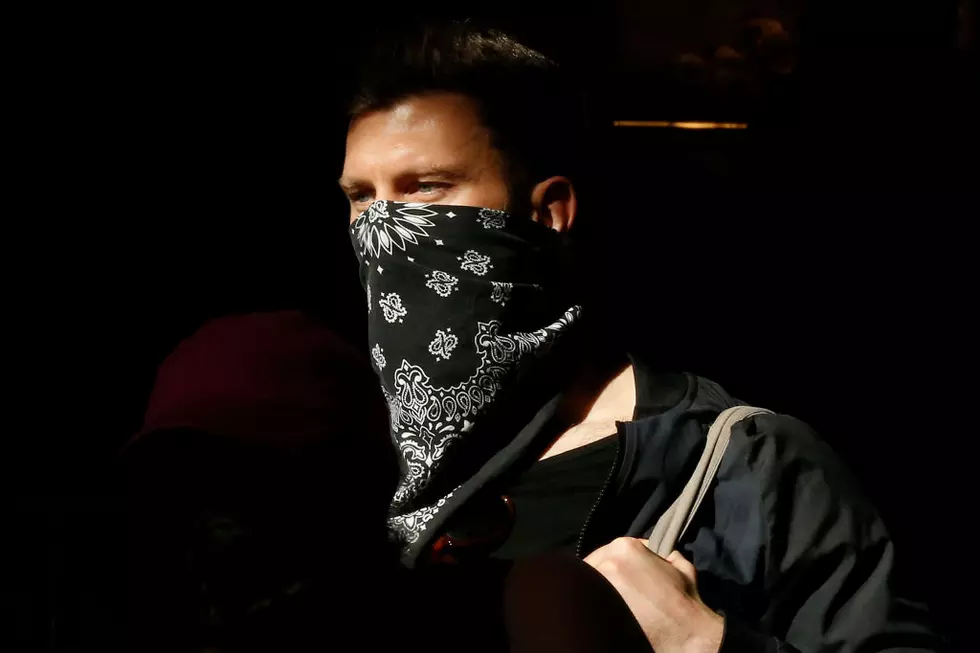 Want to Stay Healthy? Yakima Health Officials say Get The Shot
Getty Images
Yakima Health District officials continue to sound the alarm about rising COVID-19 cases in Yakima County.
THE CASE COUNT HAS INCREASED IN THE LAST WEEK IN YAKIMA
The latest case count being 374 cases per 100,00 an increase from the beginning of last week when the number was 274 cases per 100,000 people. If the numbers are concerning to you then health officials have recommendations that they say are critical to follow to slow the spread of COVID-19. The number one recommendation? Get vaccinated as soon as possible. They say everyone should be wearing a mask when in public indoor settings. Everyone who is unvaccinated should be wearing a mask when in crowded outdoor settings. Wash your hands on a frequent basis and stay home if you're sick and if symptoms of COVID-19 show up then get tested.
DOCTORS SAY THE VACCINATION IS THE BEST WAY TO STAY HEALTHY
Dr. Marty Brueggemann, Chief Medical Officer at Yakima Valley Memorial Hospital says "It is unprecedented in the history of medicine to be confronted with a disease that kills millions and then you are handed what is essentially a miracle cure, yet this is the gift we were given with COVID. I am not aware of a single patient that we have admitted at Yakima Memorial due to a complication of being vaccinated, yet as I write this,we have 4 patients in the ER currently being admitted for COVID complications. We are losing more members of our community every week to this disease and the patientsare getting younger mainly because this age group has lower vaccination rates. We're all interconnected and we owe it to each other to stop this deadly pandemic, please do your part and get vaccinated!"
THE DELTA VARIANT IS NOW HITTING MORE YOUNG PEOPLE
The Yakima County Health Officer Dr. Neil Barg says the delta variant is now predominant in the state and more contagious than the older strains.
The COVID-19 vaccine is available throughout the community including at local pharmacies just like the flu shot.
The community based testing site at State Fair Park remains open Monday through Wednesday 8:00AM to 2:00PM.
WATCH OUT: These are the deadliest animals in the world