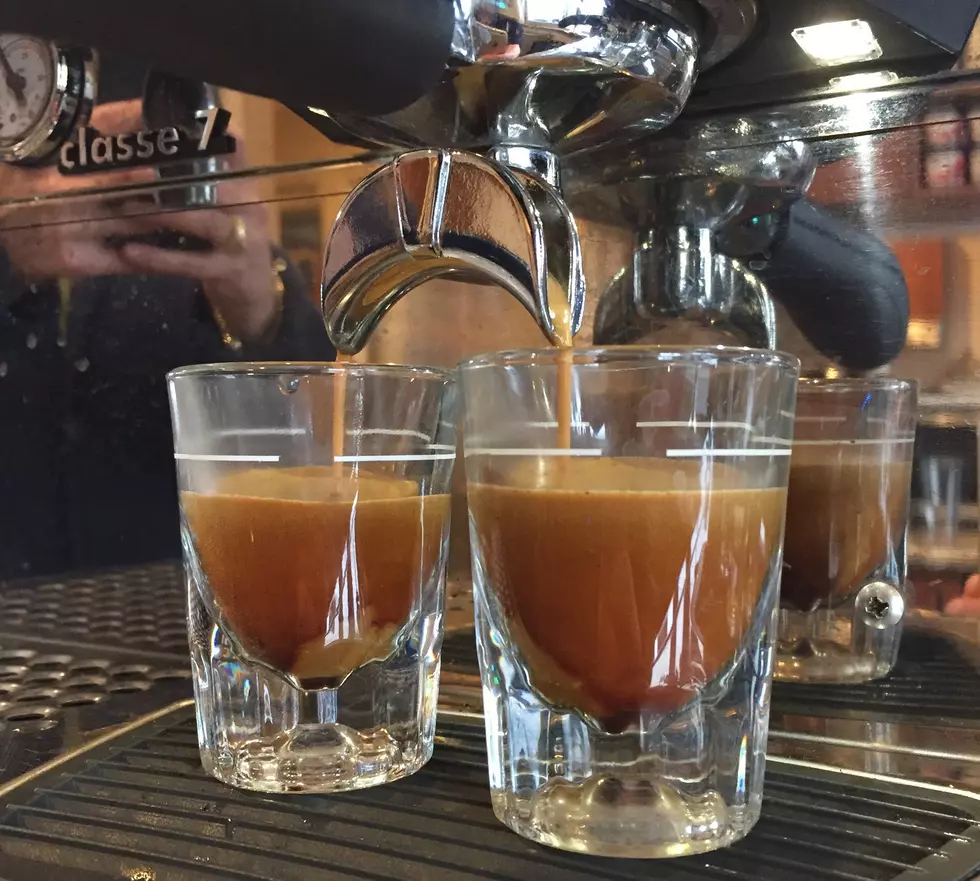 Wake Up and Smell the Coffee Contest — Be a Winner!
Debbie Holm
11th Avenue Caffe
Ever been told to wake up and smell the coffee? Most of us have, but for the next month, hearing that will be a GOOD thing!
Newstalk KIT and the Caffe 11th Avenue are teaming up to fill your cup. Each weekday morning at 7:11, we'll ask you to "Wake up and smell the coffee" and then we'll ask a trivia question based on the popular TV show "Family Feud." You'll have 11 seconds to come up with the right answer. ( Caffe 11th Avenue / 11 seconds ... see what we did there?)  Get it right or we'll move on to the next caller.
The questions are easy BUT clues are available on the KIT app, so watch for them at 7 each morning if you have the APP. And  if you don't have the app, get it now -- details for that are here at KIT APP.
The coffee card from the Caffe 11th Avenue is just a right answer away, weekday mornings in February on the KIT app and on Yakima's favorite local morning radio show, The Morning News with Dave & Lance on Newstalk 1280 KIT!