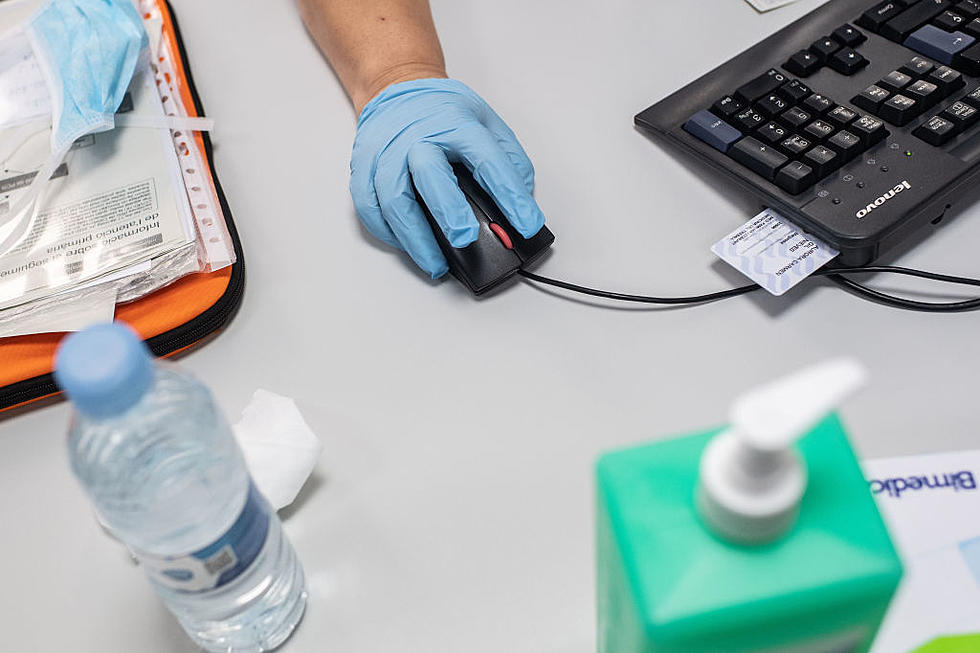 Virginia Mason Memorial Gets Big Bucks For Telehealth
Getty Images
The doctor will see you now...Or will they??
In the age of Coronavirus and social distancing, your doctor may not have the time or the inclination to see you face-to-face.  How them to have the consultation and get the medical advice you need? In a word -telehealth- the doctor's advice sent over the public airwaves
Virginia Mason Memorial Hospital (VMM) was awarded $390,611 from the Federal Communications Commission to support telehealth services. The award supports the purchase of telemedicine carts, a telehealth platform, laptops, tablets, videoconferencing equipment and software.
These resources will help VMM in its continuing efforts to use telehealth to reduce face-to-face medical interactions and limit the spread of COVID-19.
In a news release VMM says, "The equipment will be used in the hospital's emergency department, where tablets and video connections to physicians limit patient contact, and also in outpatient settings where patients can remain in their vehicles while they teleconference via tablet with their health care providers."
The FCC's COVID-19 Telehealth Program, was authorized by the CARES Act, and so far has approved a total of $128.23 million to benefit health-care organizations in urban and rural areas.