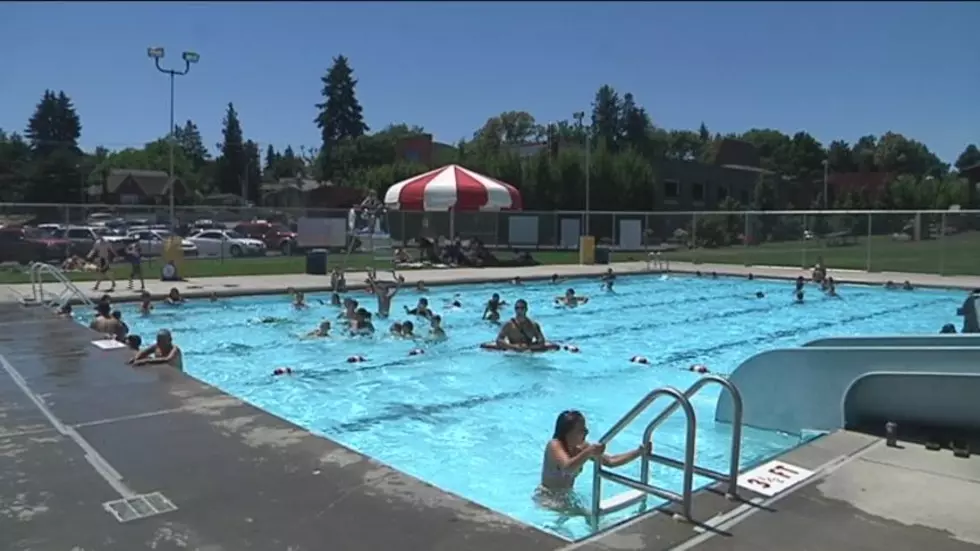 Two Community Meetings Set to Get Your Input on Pool Designs
Yakima city officials want your input on three conceptual swimming pool designs proposed for Martin Luther King Jr. Park. You'll have two opportunities to view the designs and tell city officials what you think. The first meeting is set for Wednesday, June 12 at 4:00 p.m. at the Henry Beauchamp Community Center at 1211 south 7th Street. The second meeting of the Yakima Parks and Recreation Commission is set for 5:30 p.m. Wednesday at Yakima City Hall.
You'll have a chance to view and comment on the three designs that are based on community input following community meetings held in 2017 and in March of this year.
Currently a splash park but no pool is located at Martin Luther King Jr. Park.