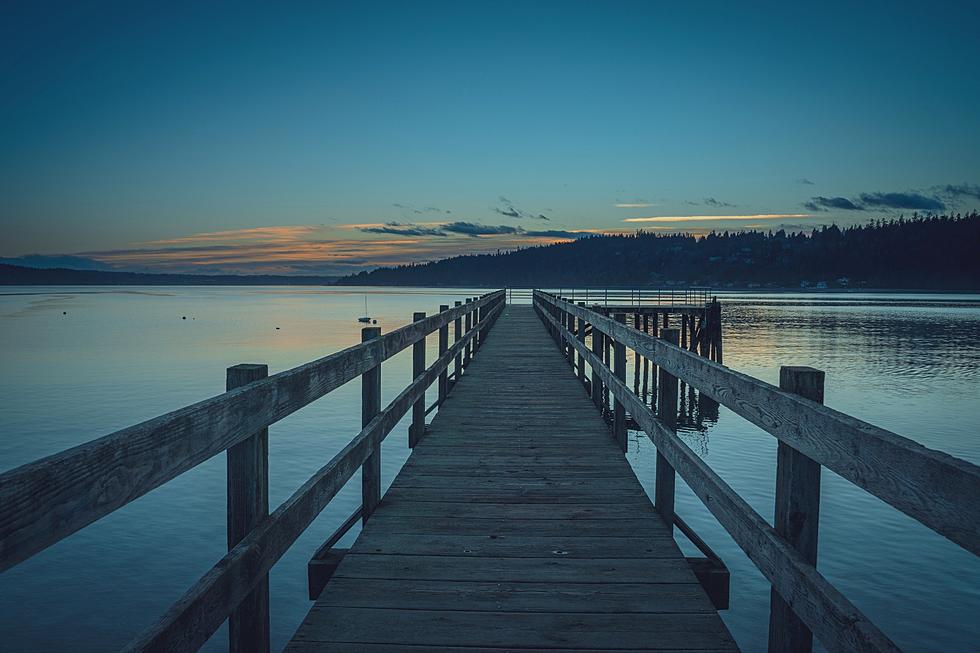 Why Is This Road Called Toe Jam Hill in Washington State?
Perry Kibler on Unsplash
There is a place in Bainbridge Island that has what could arguably be called one of the weirdest street names in the Pacific Northwest. It's rare to see a street name with the words "Toe Jam" in it, so do you wanna know why it's called Toe Jam Hill Road in Washington state?
TOE JAM...
Not to be confused with 90s Nintendo game, Toe Jam and Earl.
I'm talking about the street in Bainbridge Island, Wash. If you don't know why it's called Toe Jam Hill Road, it all begins with somebody named Torjoram. He was allegedly one of the first settlers in Bainbridge Island. Legend has it that the town drunks of the time kept calling him "Toe Jam" as they slurred their drunken speech, as a silly-spirited play on words of Torjoram's last name. There must have been a lot of drunks if his name became THAT popular. Perhaps Torjoram was just a very fun and popular guy.
WHERE IS TOE JAM HILL ROAD LOCATED IN BAINBRIDGE ISLAND?
Toe Jam Hill Rd NE begins at NE Country Club Rd and ends when the road narrows and stops at gorgeous South Beach Rd.
The street is lined with beautiful homes surrounded by lush, leafy landscapes and RV-lined driveways. Toe Jam is a hop, skip, and a toe jam away from huge Nute's Pond Park.
GETTING TO TOE JAM HILL ROAD
To see Toe Jam Hill Rd in person, head to Pier 52 at the Seattle Ferry Terminal in downtown Seattle. Then take the Colman Dock entry to the Bainbridge Island ferry. It's not a long trek; it's just around 35 minutes or so to get there. Whether you plan to take your car on the ferry or travel by foot or bike once you reach the island, locals suggest you arrive 45 minutes to an hour before the scheduled departure time in case there are heavy ferry travel crowds.
Note: There is a vehicle fee if you wish to take your car on the ferry.
THINGS TO DO IN BAINBRIDGE ISLAND
You can visit wineries, enjoy the beaches, and eat at the local restaurants.
FUN FACT: The movie, Disclosure, was filmed on Bainbridge Island. It starred Demi Moore and Michael Douglas.
The novel, Snow Falling on Cedars, which became an Oscar-nominated movie starring Youki Kudoh and Ethan Hawke, was inspired by teacher-turned-novelist David Guterson, who still lives on Bainbridge Island.
Let us know in the comments your most favorite weird street names in Washington.
Got a news tip? Email us here.
POPULAR STORIES TRENDING NOW:
50 Most Popular Chain Restaurants in America
YouGov investigated the most popular dining brands in the country, and Stacker compiled the list to give readers context on the findings. Read on to look through America's vast and divergent variety of restaurants—maybe you'll even find a favorite or two.
From coast to coast: The 20 best regional fast-food chains to try
From burgers to subs and even creamy milkshakes, these tasty fast-food chains, compiled by
Stacker
, are a must-try on your next road trip.