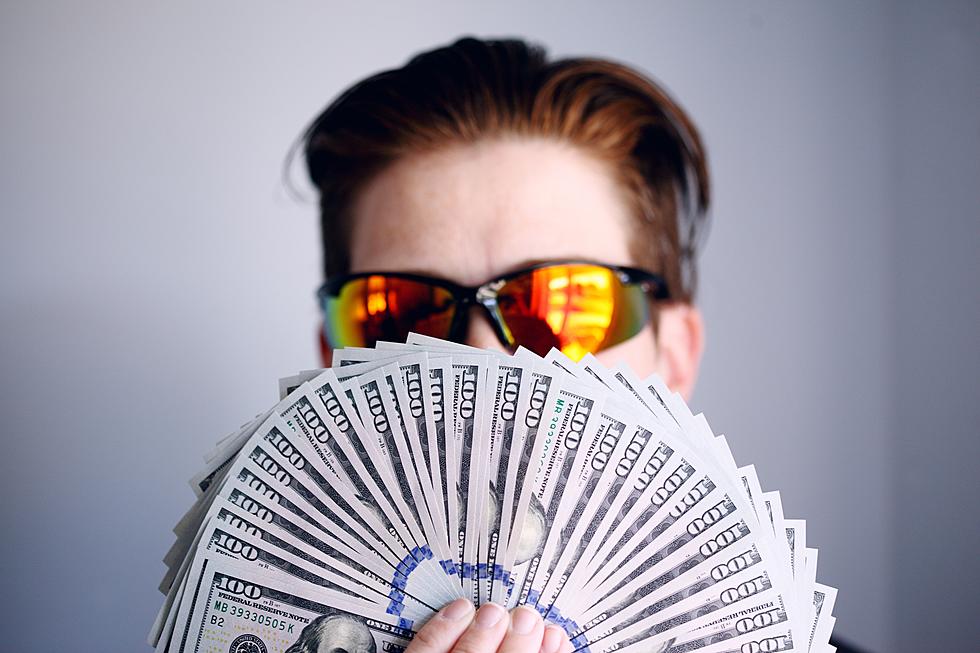 Time to Update the Resume and Grab a Job!
Shane-U_via unsplash
News flash, you're not a tree, so if you're feeling stuck. It's time to dust yourself off, stretch those limbs and make some moves! New job, first job or part-time positions are all available, and below is a fresh list of local options and companies ready to say, "you're hired!"
First Things First
Resumes are a must when you're applying for a job so instead of getting butthurt because it's an inconvenience, spare yourself the wasted energy and get cracking. Use the positions with experience that fit the jobs you are applying for and keep the whole thing to one page. Feeling lost? Reach out to Worksource Yakima and they will get you all set up!
The more jobs you apply for, the more options you'll have in the end so apply, apply, apply and you've got this! If I could steal a line from Bridesmaids, "you're beautiful AND you smell like sunshine!" Positive vibes are currently being sent your way.
Business Currently Hiring
Prosser Memorial Hospital
33 positions available in nursing, positions located in Grandview, Executive Assistants, and more!
PediaStaff
Hiring on Special Education Teachers
Yakima Valley Farm Workers Clinic 
Fellowship and Residency Program Coordinator
Recruiting Coordinator
The Salvation Army Western USA
Round Table Pizza
WinCo Foods
Valley Mall
Each retailer hires from their websites however I do see that currently Macy's is hiring season workers
Yakima Valley Memorial Hospital
Housekeeper
Dietary Aid
Patient Services Coordinator
x-Ray Secretary
El Parrillon Loco
READ MORE: See 50 remote jobs that can pay well
KEEP READING: Here are the best places to retire in America
LOOK: Here is the richest town in each state
Just saying the names of these towns immediately conjures up images of grand mansions, luxury cars, and ritzy restaurants. Read on to see which town in your home state took the title of the richest location and which place had the highest median income in the country. Who knows—your hometown might even be on this list.