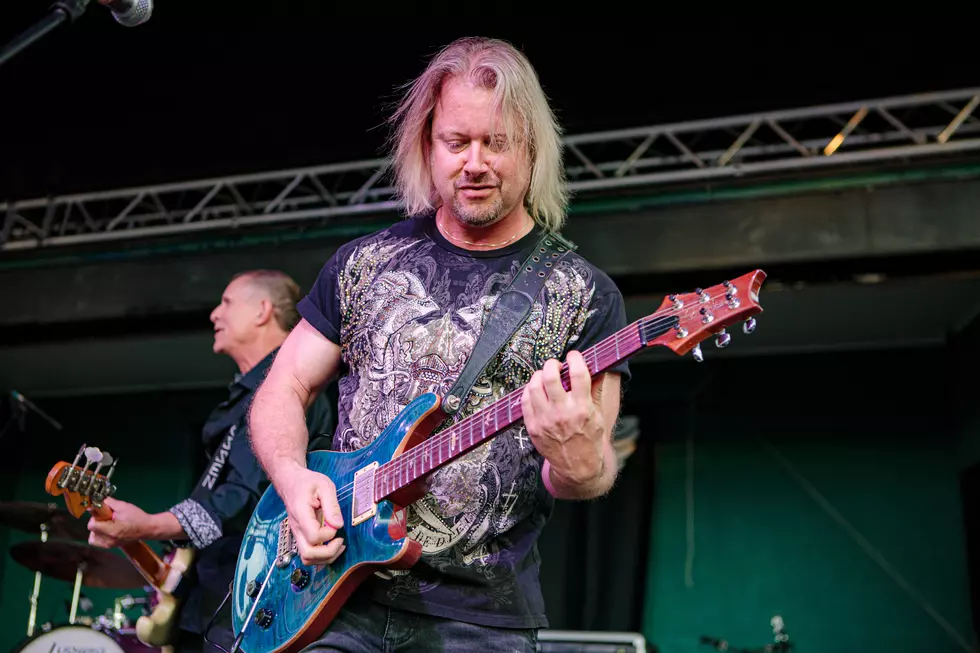 The Yakima Uncorked Festival Was a Smash! [PHOTOS]
Xander Deccio/Deccio Creative
Were you there at the Wine Divas' Yakima Uncorked Wine, Beer & Food Festival this past Saturday night (June 29)?
Townsquare Media's local celebrity, Reesha On The Radio, hosted the event and helped get the crowd ramped up for three great bands, Wiseblood, Perfect by Tomorrow and Heart By Heart!
This was the fifth annual event held in downtown Yakima at Millennium Plaza, where attendees celebrated the summer with a vast selection of premium Northwest wines, microbrews, local cuisines, a surprise cigar bar, plus pop up fashion boutiques.
Check out our photo gallery below to see if we caught you on camera!
Yakima Uncorked 2019