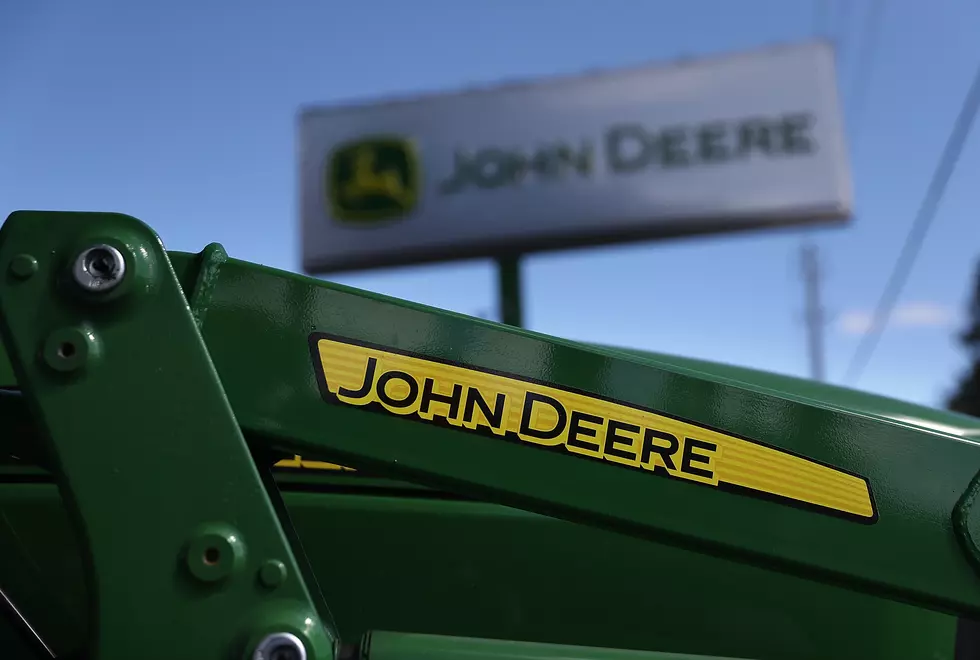 Syngenta Suit and Electric Deere
Getty Images
A class-action lawsuit filed by corn growers against Syngenta over corn exports rejected by China should go to trial next year after the 10th Circuit Court of Appeals declined to review the lower court's certification order.
A three-judge panel in Denver said last week that U.S. District Judge John W. Lungstrum's Sept. 26 opinion was "well-researched and reasoned, and, if any rulings are in error, those errors can be addressed on appeal, if necessary."
In advance of the Paris International Farm Show in France, John Deere has unveiled what it says is the "First fully battery-electric high-hp tractor."
Few details have been released about availability of the new machine, but they did announce a new development group focused on the electrification of more machinery.
John Deere has dabbled in alternative fuel sources for its full-size tractors in the past, but this concept is the first fully powered by a battery pack.